Associate Director of Admissions, Bay Area Part-Time MBA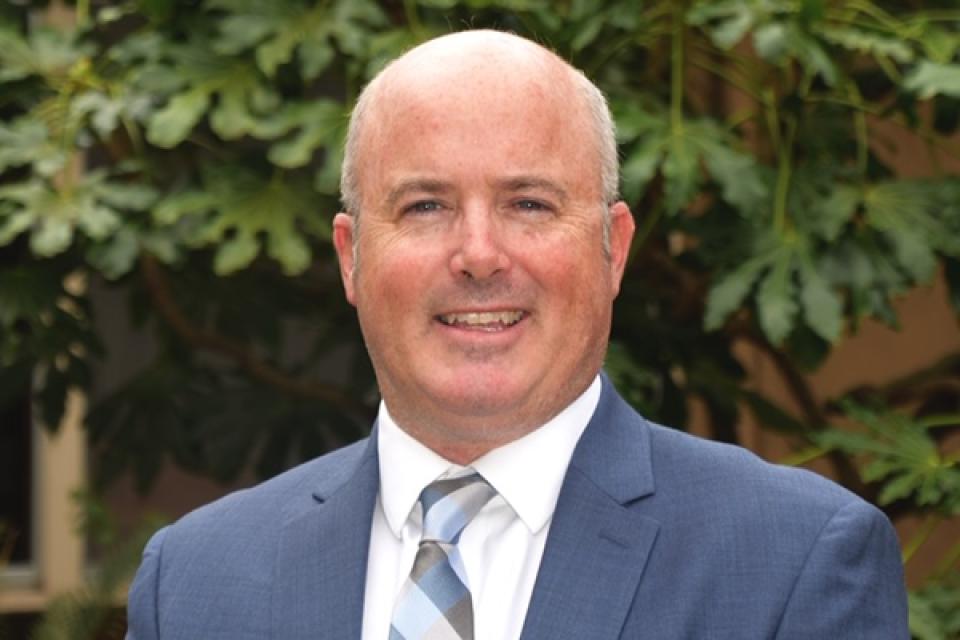 Brian Risi joined UC Davis Graduate School of Management as associate director of admissions for the Bay Area Part-Time MBA Program in February 2021.
After first attending The University of Delaware, Risi transferred to The University of Montana in Missoula, MT and earned his Bachelor's Degree. After graduating from Montana, Risi moved to the Bay Area and hasn't looked back. 
Risi brings more than 18 years of experience working in California's K-12 public education system as both a faculty member and as Program Coordinator for a federally funded TRiO Program (Gear Up) which had as one of its goals, to increase the number of first generation students who attended college.
In 2018, Risi graduated from the University of San Francisco with a Master's Degree in Higher Education and Student Affairs (HESA) with honors. A key component of his graduate school education continues to be a commitment to the principles of social justice and equity within higher education especially for marginalized student populations.
His research explored California's expansive community college system and the extent to which these institutions struggle to promote transfer particularly for low income, first generation students ultimately leading to below average graduation rates statewide. A community college student himself, Risi has always believed in the transformative power that education can have in people's lives, and strives to cultivate that in the students he works with.
When he is not working, Risi enjoys being outdoors, cycling, playing golf and enjoying a delicious meal with family and friends. He and his wife also enjoy planning their next adventure abroad.