Brianna Dean-Sysum MPAc 22
MPAc Ambassador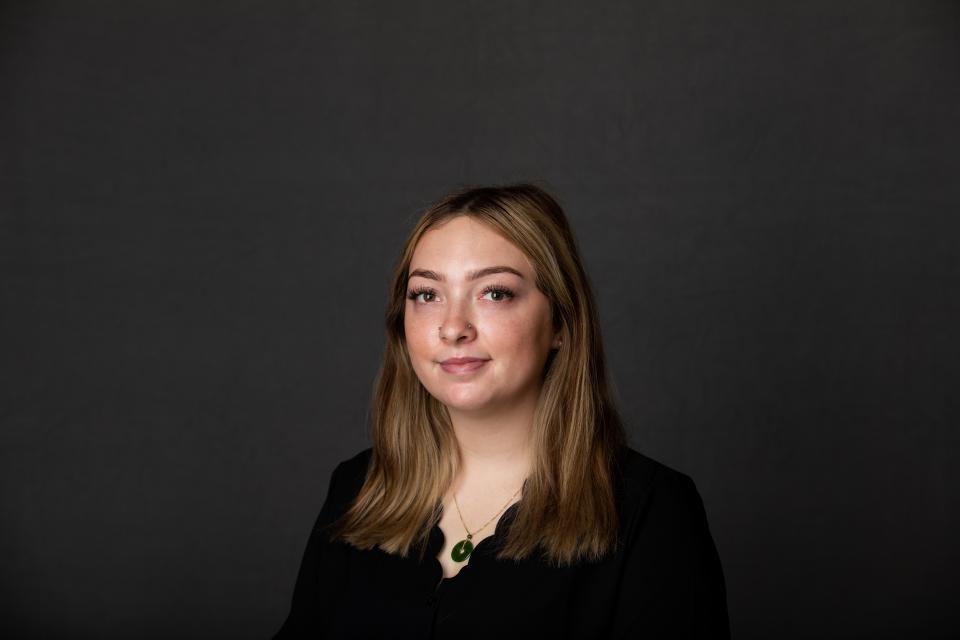 I joined the UC Davis Graduate School of Management to further my education in accounting to allow me to be prepared for the workforce and to be able to open different career choices for wherever my path may bring me. Coming from a family of immigrants it is important to myself and them that I continue to learn more of what I am passionate about and serve as a model to demonstrate the success that comes through hard work in higher education. Being a part of the GSM has allowed me to meet so many people from diverse backgrounds and feel a part of a family due to the positive, helping environment we have created.
Student Leadership and Experience
MPAc Ambassador Program at the UC Davis Graduate School of Management.
Previous Degree
B.A. in business, concentrations in marketing and management, Holy Names University.
Previous Work Experience
Behavior Technician: Worked with kids with autism and related disorders to help them generalize and learn new skills. Responsible for implementing individualized goals along with data collection to determine the progress made.
Marketing Assistant/Coordinator: Partnered with the Director of Marketing at a previous retail store I worked for to create new content for multiple social media platforms to promote the brand as well as bring new customers in.
Fun Facts
I am close friends with multiple professional UFC and MMA fighters and we go camping along with celebrate the holidays together.
I am skilled at acrylic nails and hair and provide services to close friends and family.
I have a husky dog and orange cat that constantly fight each other every day over who gets more attention/treats than the other.