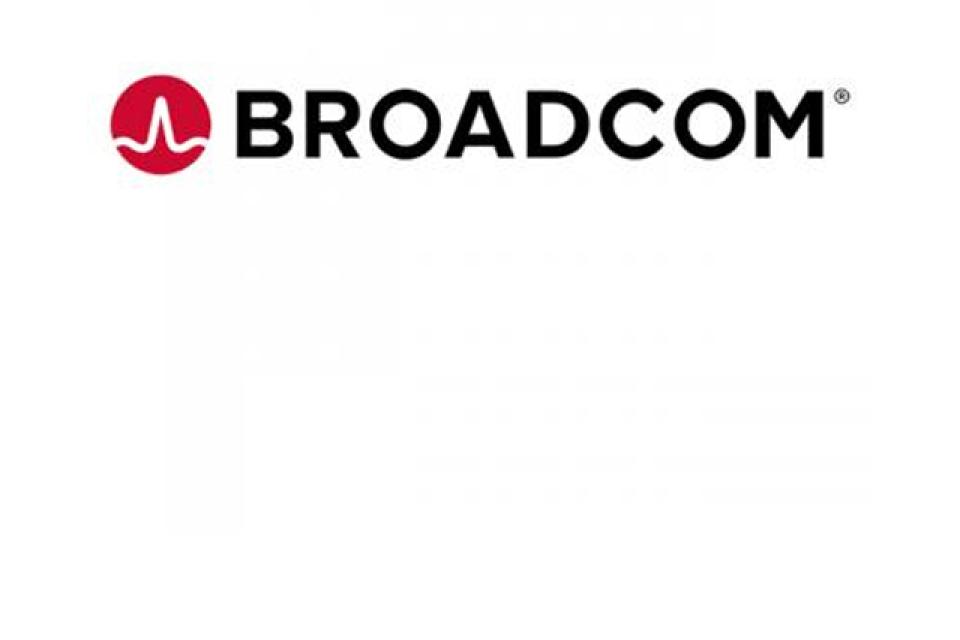 Real-time market analysis of new, high-speed semiconductor product release and development of social media marketing strategy and how to engage target consumers. 
Developed a branding and implementation strategy to increase awareness of technological improvements and position the company as a leader in Wi-Fi 6 technology.
Prepared an independent market assessment for the Over-The-Top content delivery market. Developed a recommended IC investment strategy based on this assessment.
Advanced an understanding of the market opportunities and path forward in the wireless backhaul market.