Lecturer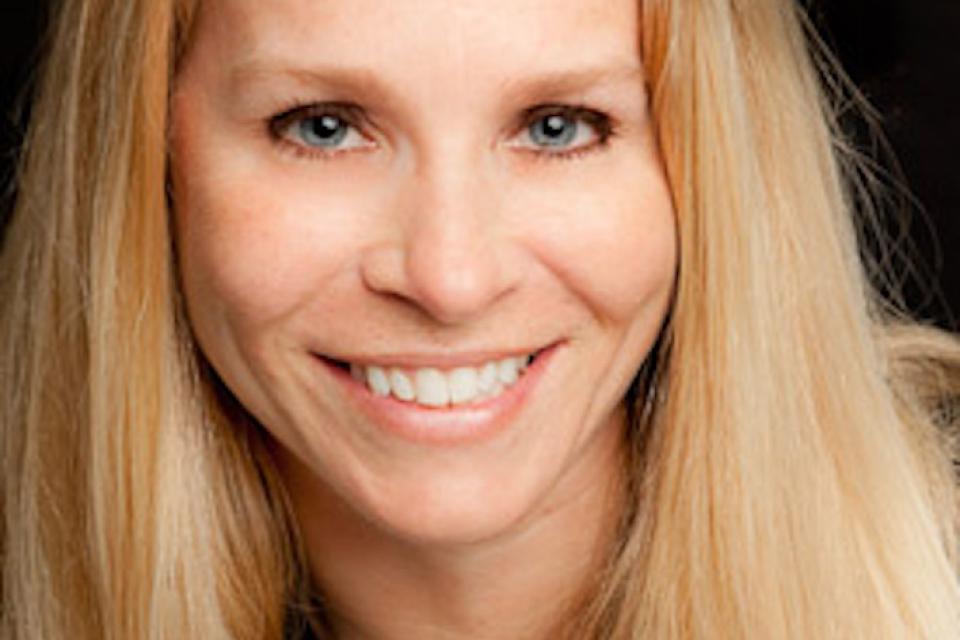 Ph. D. Education, Work-Based Learning, University of Pennsylvania
Master of Education, Work-Based Learning, University of Pennsylvania
Bachelor of Arts (B.A.), Sociology, University of California, Irvine

Candice Reimers is an organizational effectiveness consultant with over 20 years of experience working with Fortune 500 companies, startups and non-profit organizations. She has extensive experience in guiding executives and HR leaders on how to align their business strategy, culture and people-related systems. As the managing partner of People Runway, Candice has worked with businesses in the healthcare, e-commerce, enterprise, retail, fintech, edtech, travel and transportation industries. Prior to starting her own independent consulting company, Candice spent 12 years at Google, Inc. where she built people programs and processes during periods of significant growth and change.

Reimers teaches Managing People in High-Performance Organizations in the UC Davis MBA Program and is an associate academic director in the University of Pennsylvania Doctoral Program for chief learning officers.