Career Services Operations Manager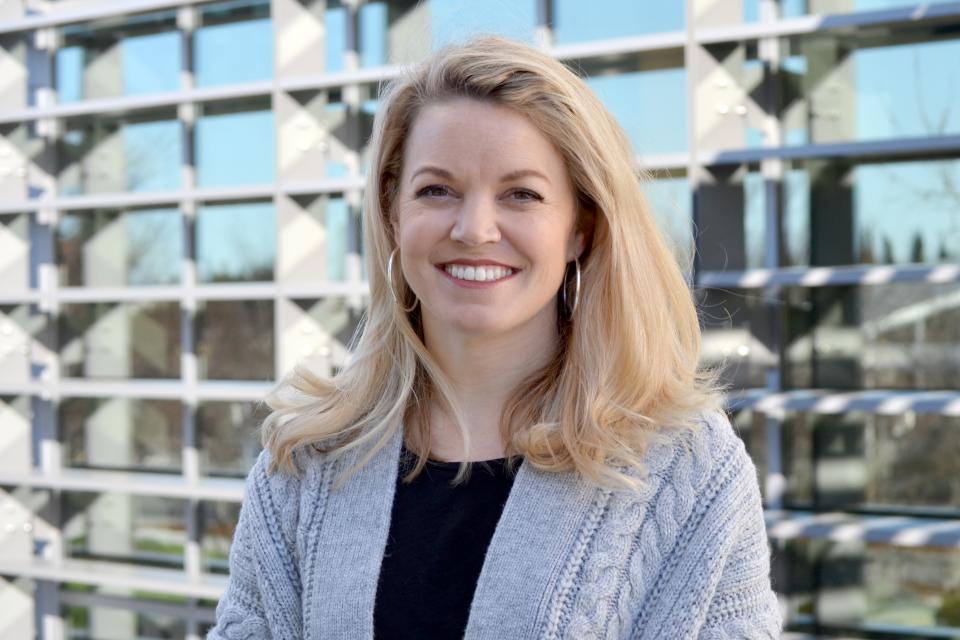 As the Career Services Operations Manager for the Graduate School of Management, Carin manages operations for the career center and coordinates and provides high-level support for students and recruiter programs. Carin serves as the front-line contact for current students, employers and alumni. She manages logistics for events such as career fairs, workshops, guest speakers and interviews. She also provides analytical support and statistical research for the Office of Student Affairs and administrative support to the Senior Assistant Dean of Student Affairs.
Outside the office, she enjoys time outdoors with her family and enjoys wakeboarding, snowskiing, and time at the beach.