2015 Robert A. Fox Executive-in-Residence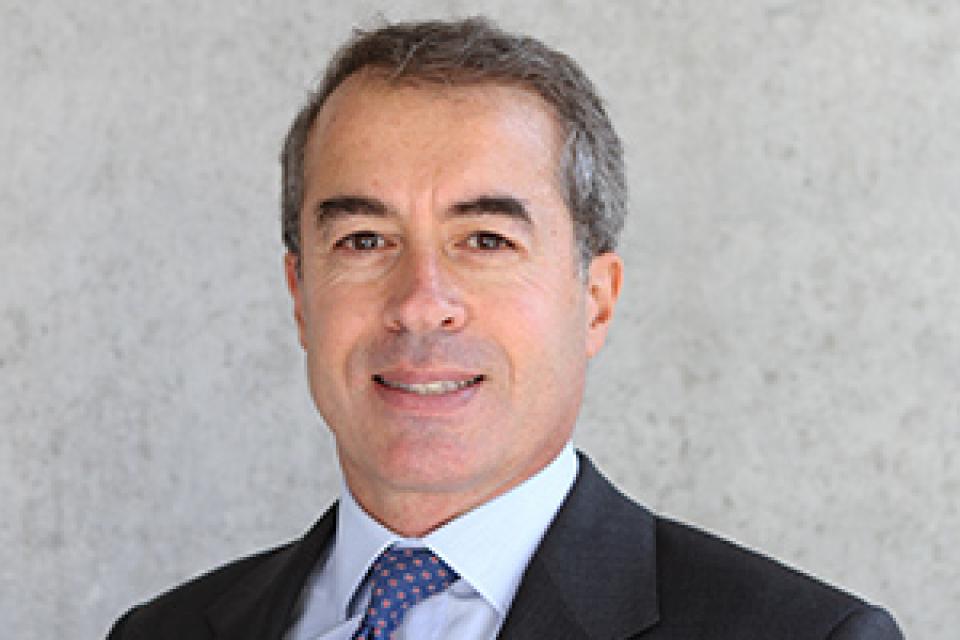 Carlo Pugnetti is an experienced international executive who has served in a variety of roles in several countries during his 14-year tenure with Allianz, the German market leader in insurance. At Allianz, he has been involved in leading turnaround cases, founding new companies, business development, strategy and general management. As vice president of group development, he led a global initiative to understand the evolution of financial markets, customers and distribution over the following 10 years, and identify and prioritize key growth opportunities and strategic issues for the Allianz Group.
Currently on leave from Allianz, he most recently served as the CEO of Allianz Global Assistance in Switzerland, a provider of travel insurance and services, where he grew revenues by more than a third during his four year tenure.
Before joining Allianz, Pugnetti worked in strategy consulting at Oliver Wyman and in the automotive sector with Siemens. He is also a global speaker and has served on industry boards. He was keynote speaker at the 2014 CEO Talk in Switzerland, chaired the Claims Technology Committee of the American Insurance Association, and was a member of the Supervisory Board of Medi24 AG in Berne.
A citizen of Italy, Pugnetti is fluent in Italian, English and German, and lives in Switzerland. He holds a Ph.D. in industrial engineering with a focus on risk analysis and a master's degree in electrical engineering, both from Stanford University.
As Executive-in-Residence, he will be teaching an MBA course on Understanding and Managing Risk.