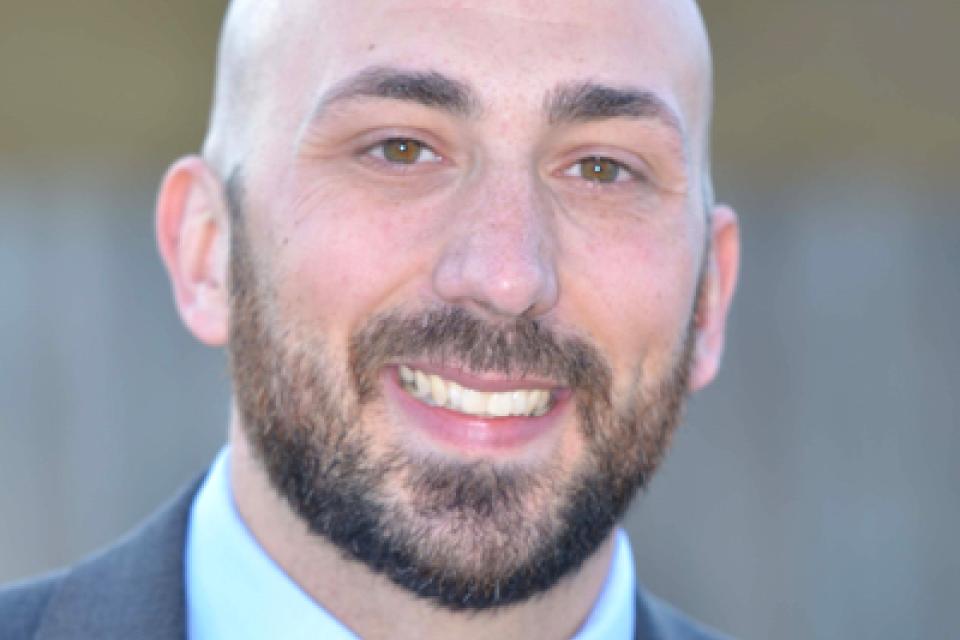 Casey Field is a professional coach, entrepreneur and speaker who challenges people to change their story to change their life. For the past six years, he has been partnering with entrepreneurs, coaches, executives and teams to uncover strategies for them to thrive in life and business. Since 2015 he has been traveling the globe, inspiring professionals and collaborating with organizations whose core business is to have a significant positive impact on our global community.
"UC Davis GSM can change your life in insightful ways, when you're open to the experience.  I've gained knowledge, networks, and amazing friends that will stay with me for the rest of my life." 
Student Leadership and Experience
Dean's Student Advisory Council, Vice President.
GSM Student Fundraiser Chair.
Robert Smiley Award Recipient.
Previous Degree
B.A. in organizational management, Ashford University.
Previous Work Experience
Director, Marketing and Strategic Alliances—Sacramento International Coaching Federation.
Executive and Leadership Coach—SEE Strategies.
Faculty Coach, Berkeley Executive Coaching Institute—UC Berkeley.
Creative Consultant—DSIL Global.
Program Manager, Executive Learning & Development—State of California.
Director, Membership Recruitment—Sacramento Association of Talent Development.
Senior Manager, Training and Quality—United States Air Force.
Fun Facts
I once led a multinational sing-along of Queen's 'Don't Stop Me Now' in the streets of Phnom Penh, Cambodia.  We had singers from 6 different countries—it was epic.
In 2019, I taught a group of executives about one of my favorite coaching models. A participant in the audience was one of the original creators of the model nearly 30 years ago. I nervously sweated through the entire class.  Afterward, he told me I did a great job. Phew.