Executive-in-Residence, Spring 2002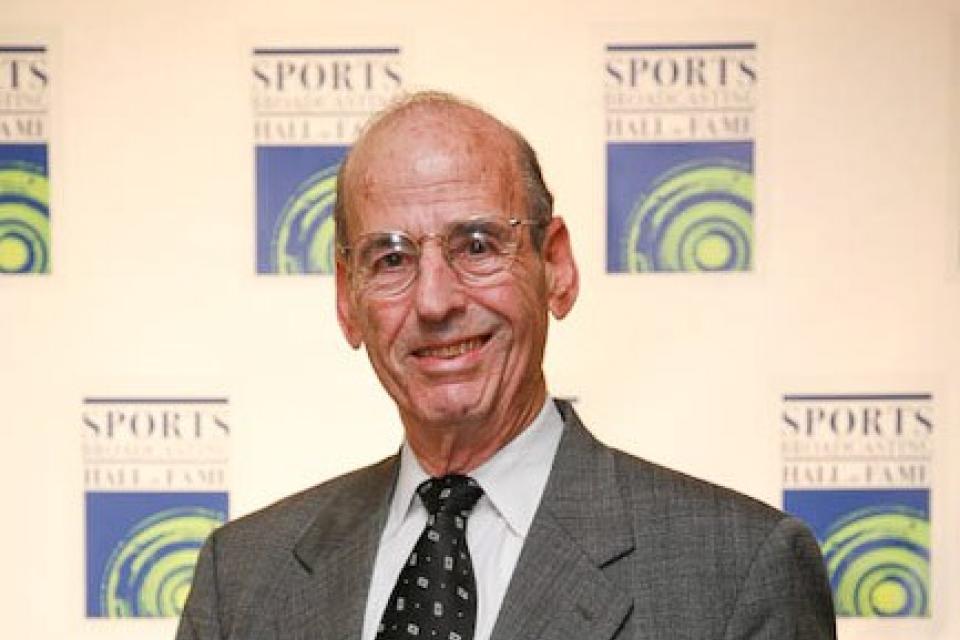 Charles A. Steinberg was president of the Broadcast and Professional Company of Sony Electronics Inc. from 1988 to 1999. His responsibilities included marketing and development of products and systems for the broadcast and business/industrial markets in the United States.
Steinberg also served as chairman of the board and CEO of Sony Trans Com Inc., a wholly owned subsidiary serving the airline industry with products and systems for in-flight entertainment, and chairman of the board and CEO of Sony Cinema Products Corporation, a wholly owned subsidiary engaged in providing products to the motion picture industry.
Steinberg retired from Sony Electronics on July 1, 1999, and is now an executive advisor to Sony's Strategic Venture Investments Group. He is also a consultant and advisory board member to other electronics companies and a venture capital company.
In his role as president of Sony Electronics' Broadcast and Professional Company, Steinberg was responsible for sales and marketing, operation and technical services, systems integration, software development and technology. Steinberg has been instrumental in the evolution of Sony's digital storage, camera, display, and editing products and high-definition systems.
Steinberg played a key role in spearheading the transition of the Broadcast and Professional business unit from a product oriented group to one that focuses on total system solutions for the broadcast and professional market. As a result, Sony has become a leading provider of systems solutions to the broadcast and production, business and industrial, government, medical and education markets.
Prior to joining Sony in 1988, Steinberg was with the Ampex Corporation for 25 years, serving in various positions including president, chief executive officer and chairman of the board.
Steinberg has received three Emmy Awards. The first was the Charles F. Jenkins Lifetime Achievement Award Emmy, which was presented to him "in recognition of his many contributions to electronic technology during his career at Ampex, and as the president of the Broadcast and Professional Division of Sony Electronics." The Emmy commemorates his vision, leadership and contributions to the world of digital television. A second Emmy Award was for the production and broadcast of the first four National Football League (NFL) games in high-definition television. The third Emmy Award was for his technical efforts at the Games of the XXVII Olympics in Australia.
The National Broadcasters Association (NAB) presented Steinberg with a Lifetime Achievement Award at its convention in 1999. The award recognized Steinberg for his many contributions to electronics technology during a professional lifetime. He was also presented with a Lifetime Achievement Award from the Association of Imaging Technology and Sound (ITS).
Steinberg is a Fellow of The Society of Motion Picture & Television Engineers and a recipient of the Presidential Proclamation Award from that organization.
Steinberg served on the Board of Trustees for the American Film Institute for 10 years. He was also on the Board of Trustees for the Vision Fund, a charitable organization dedicated to improving the life of visually impaired individuals. Steinberg received an award from this organization for his "superior achievements" and "professional excellence and social involvement".
Steinberg holds a Master of Science degree in Electrical Engineering from the Massachusetts Institute of Technology.