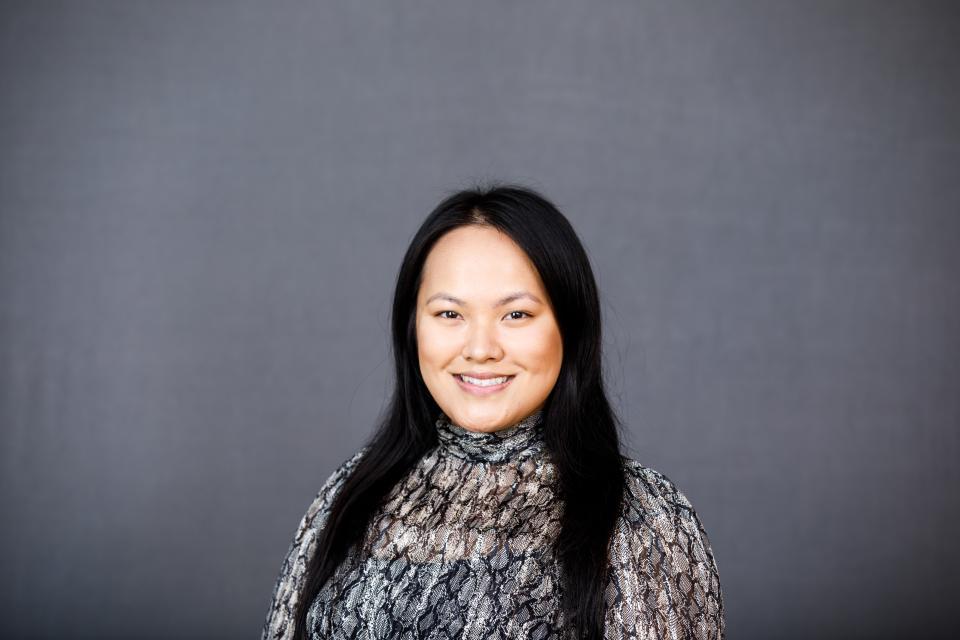 I believe the success of all individuals rests on the power of mentorship and their work ethic. I chose UC Davis because I knew the program would support me with empathy and care to reach my goals and aspirations. The MPAc program is equipped with renowned professors and an academically rigorous curriculum that challenges me. As a first-generation graduate student, I hope to inspire more students to be resilient and overcome challenges to obtain their goals. 
Student Leadership and Experience
Event Coordinator, WellCat Safe Place, CSU Chico
Paralegal Intern, Office of Title IX, CSU Chico
Women of Excellence Paraprofessional, Student Transition and Retention Center, CSU Chico
Previous Degrees(s) and School(s)
Bachelor of Arts, Political Science - Legal Studies, CSU Chico
General Education Pathway Minor in Equity, Ethics, and Policy, CSU Chico
Paralegal Certificate, CSU Chico
Previous Work Experience
Student Success Coach, Office of Student Support Services, Union Institute and University 

Fun Facts
I studied abroad for an academic year in Chiangmai, Thailand and have visited 7 countries overall! 
I went snorkeling, but I can't swim. 
I love hiking but, I can never say no to a trip to the beach.