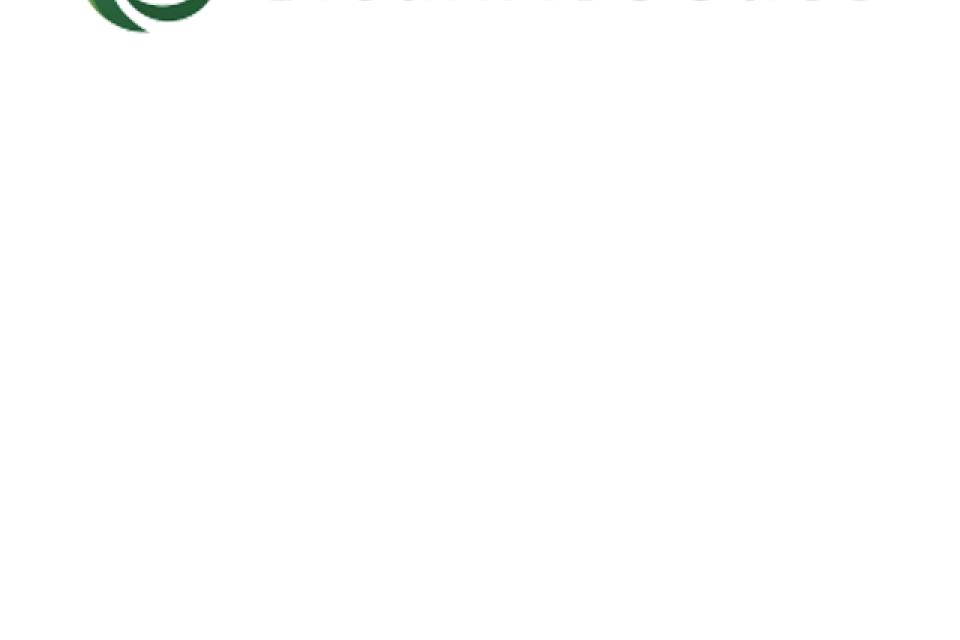 Clean Robotics is a clean-tech start-up developing AI-powered trash-bots for automated waste management.
CleanRobotics Market and Customer Analytics 
This project presents the students a unique opportunity to develop real-world data analytics around CleanRobotics flagship product "TrashBot" and its software system. This project also offers the student an opportunity to gain experience in standing up commercial processes with an early-stage company experiencing rapid growth. 
The student team's efforts have focused on the core analytics driving the trash can's operation and supporting end-customer usage. Specifically, the team is delivering models for real-time image classification as well as end-customer trash-bot management tools by creating a new, constantly updated, data platform.