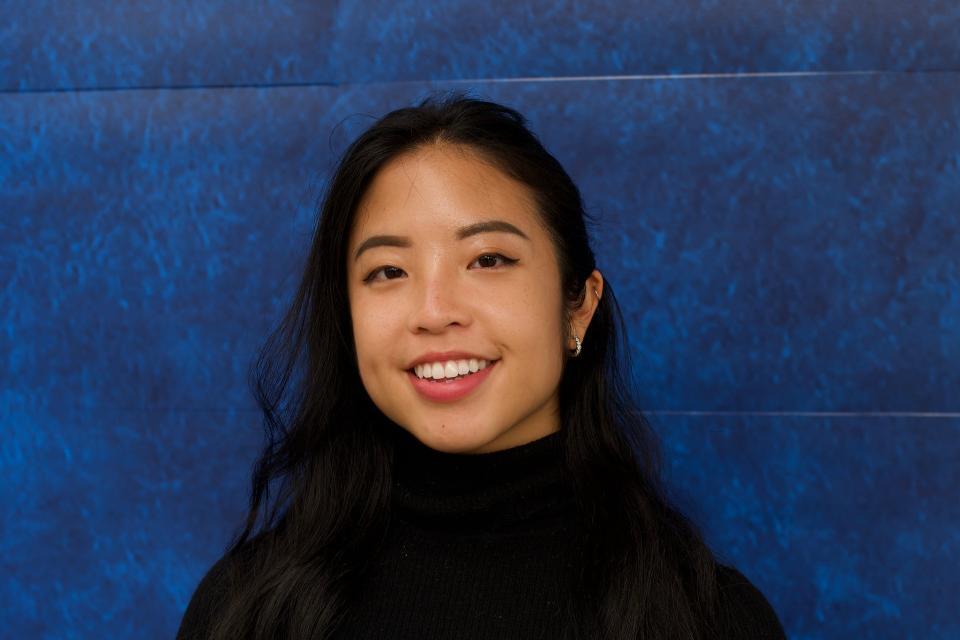 I chose to attend UC Davis' MBA program because I was attracted by the small cohort size, high-quality faculty, and reputable UC name!
Student Leadership and Experience
ASM Director of Health and Wellness
Co-President: Marketing and Product Management Club
IMP Capstone Project Team Lead
Previous Education
Bachelors, Psychology, McGill University
Previous Work Experience
Product Management Intern, ROS, Varian Medical Systems
Project & Content Manager, In Social Inc.
Public Relations Account Executive, 1Milk2Sugars Inc.
Fun Facts
I enjoy traveling and have been to 21 countries so far.
I love baking cakes, doing crafts, and generally getting out of my head and into my hands.
I have a twin.