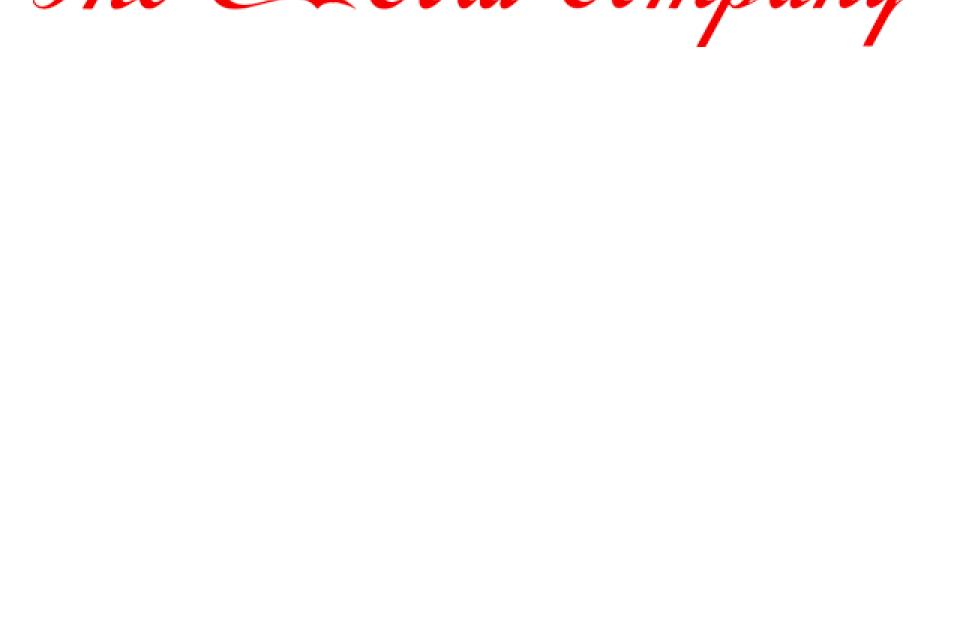 Developed a global sourcing strategy that identified how to support the launch of an emerging category expected to generate ~$4.0B by 2030; created a baseline for current production and recommended a robust supply chain plan with a phased strategy leveraging existing infrastructure until volume levels are achieved.
In alignment with Coca-Cola's World Without Waste initiative, the project goal was to connect understanding of consumer recycling behavior to deeper material trends and technological advances in the marketplace.
The Coca-Cola Co. | Minute Maid Business Unit: Assessed the industry for whitespace opportunities in plant-based beverage categories, considered consumer usage and barriers, and identified new platforms and constructed an innovation pipeline.
Provided insights on the impact of and drivers from other influencers (music, fashion, media and entertainment, beauty, health and food) on the beverage industry, and created a roadmap for how to synthesize trends to new products.