Visiting Faculty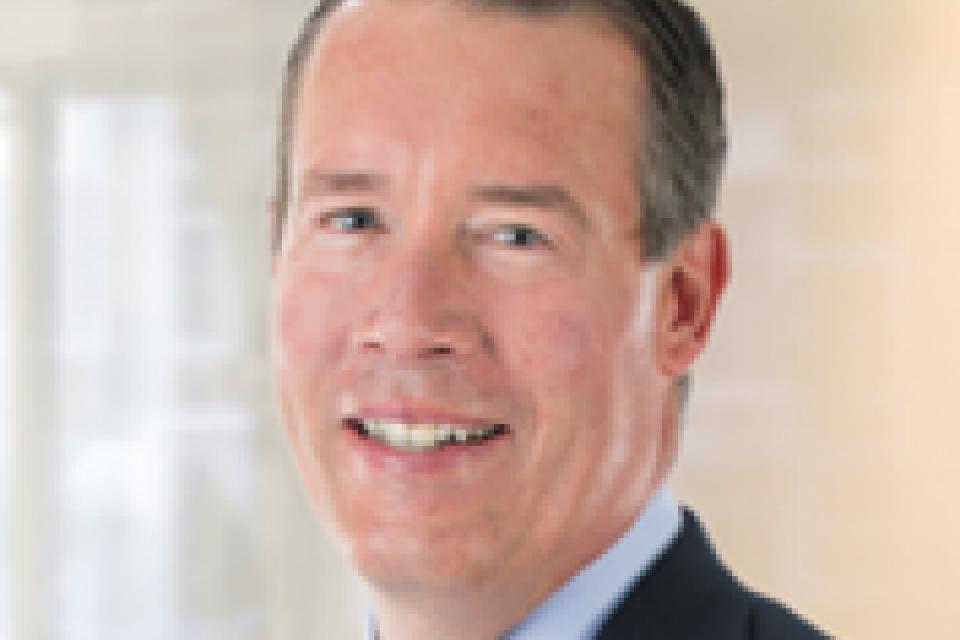 PA, CFF, CFE - Partner, Crowe Horwath
M.S., Taxation, Golden Gate University, California
Mr. Davis is the Partner-in-Charge of the Firm's Sacramento, CaliforniaTax Practice. He has more than 28 years of experience providing tax compliance and consulting services to closely held business, their owners in the food and food production related businesses. He works closely with his clients to understand their business and goals. He coordinates with Crowe auditors to effectively and efficiently provide tax services to jointly served clients.
Professional and Industry Experience
Mr. Davis works with owners and company executives on business improvement issues, tax compliance and consulting.
Professional Affiliations
California Society of Certified Public Accountants, Past Chair
American Institute of Certified Public Accountants
Association of Certified Fraud Examiners
National Association of Accountants for Cooperatives, Past President
Education & Certifications
Masters of Science, Taxation, Golden Gate University, California
Bachelor of Science, Agricultural Science and Management, University of California-Davis, California
Certified Public Accountant (CPA)
Certified Financial Forensics (CFF)
Certified Fraud Examiner (CFE)