Lecturer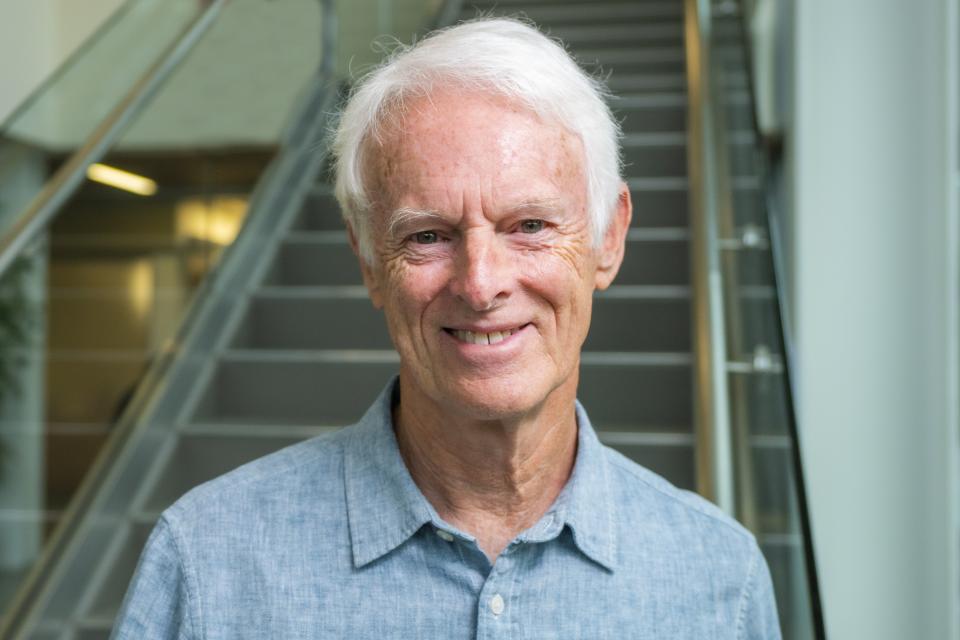 Retired President and Publisher, The Sacramento Business Journal
M.A., University of Toronto
Research Expertise: The development of persuasive, professional speaking and writing skills for business, and the use of critical thinking protocols that optimize decision making.
Lecturer Daniel Kennedy was director of marketing operations for the 1980 national census within the Promotions Office of the U.S. Census in Washington, D.C. He received a Silver Anvil award from the Public Relations Society of America for the best nonprofit or government national promotion campaign that year. He later became the national director of information services for the U.S. Small Business Administration, which included responsibility for the agency's extensive information services for small business owners, including how-to guides, legal advice and more.
On the West Coast, he served as the initial director of the U.S. Small Business Administration in Sacramento, developing active lending relationships with more than fifty banks in the region. He then became the founding publisher of the Sacramento Business Journal, a position he held for two decades. He delivered local business news on the 11 p.m. ABC-TV news affiliate, and for 15 years broadcast daily news reports on Capital Public Radio, while with the paper. He served as emcee and presenter at numerous business conferences. He retired in 2008.
Kennedy has been a lecturer at the UC Davis Graduate School of Management since 1986. He employs cognitive restructuring techniques to accelerate students' self-confidence and skills mastery for professional presentations. He also applies a series of six steps that rapidly improve students' writing skills, regardless of their initial capabilities. He uses critical analysis techniques developed by Daniel Kahneman and other distinguished figures in the field to enhance student awareness of how they think as they engage with case studies, simulations, position analyses and other challenges that prepare them for their careers.
Kennedy lived in a Carmelite monastery, pursuing spiritual development, philosophy and other liberal arts for four years. He earned his M.A. in literature at the University of Toronto under the guidance of Northrop Frye, the leading North American literary critic of his era. He received his B.A. from Boston University.