Senior Consultant, Potrero Group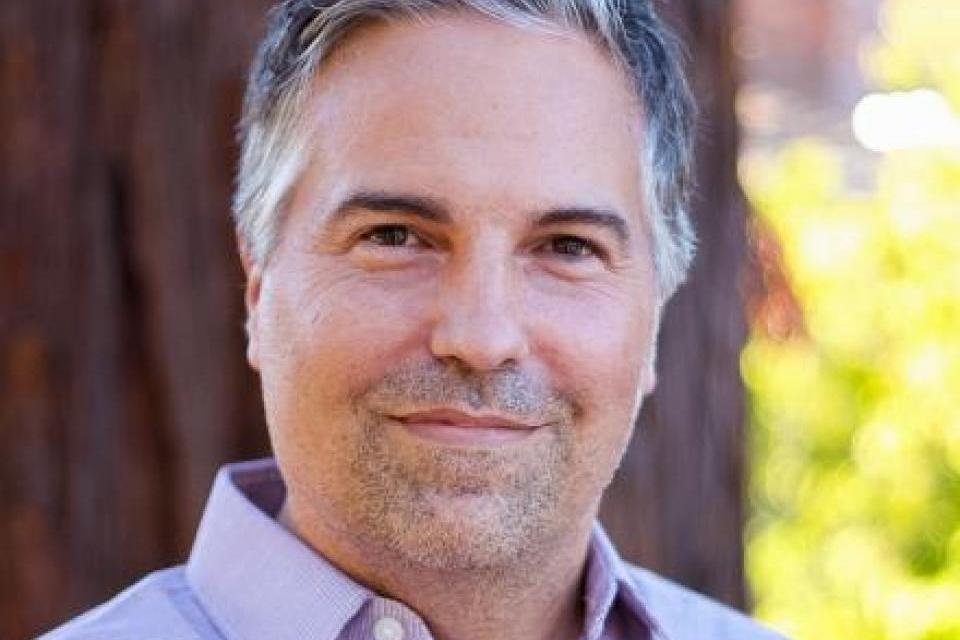 Why did you choose UC Davis?
I chose UC Davis because one of the student hosts said "nobody is from Davis" (which is, of course, a small exaggeration). It felt like a full-time MBA program where people would come from around the world and want to join together and form a community. And that was absolutely my experience. I was in a moment in life where I wanted to explore and find a new career, so having that supportive environment was crucial.
Previous Work Experience
Co-authored Don't Lead Alone: Think Like a System Act Like a Network, and Lead Like a Movement, published by Fast Company Press
Co-created a series of courses on Multinational Crosscultural Teams for UC Davis Continuing and Professional Education on Coursera
Ran a historic non-profit theater company in Philadelphia for seven years and directed over thirty plays
Served as the administrative director of an international arts service organization for global artists who perform for children and families
Previous Education
B.A., Film; Vassar College, Poughkeepsie, NY

Three Fun Facts
I was twice legitimately mistaken for Mark Ruffalo in film events in Los Angeles.
On that note, you may have legitimately seen me in a national commercial or a crime reenactment show from my two-year stint in Hollywood
I'm a third-generation vegetarian!
Published on Feb. 21, 2023.