Lecturer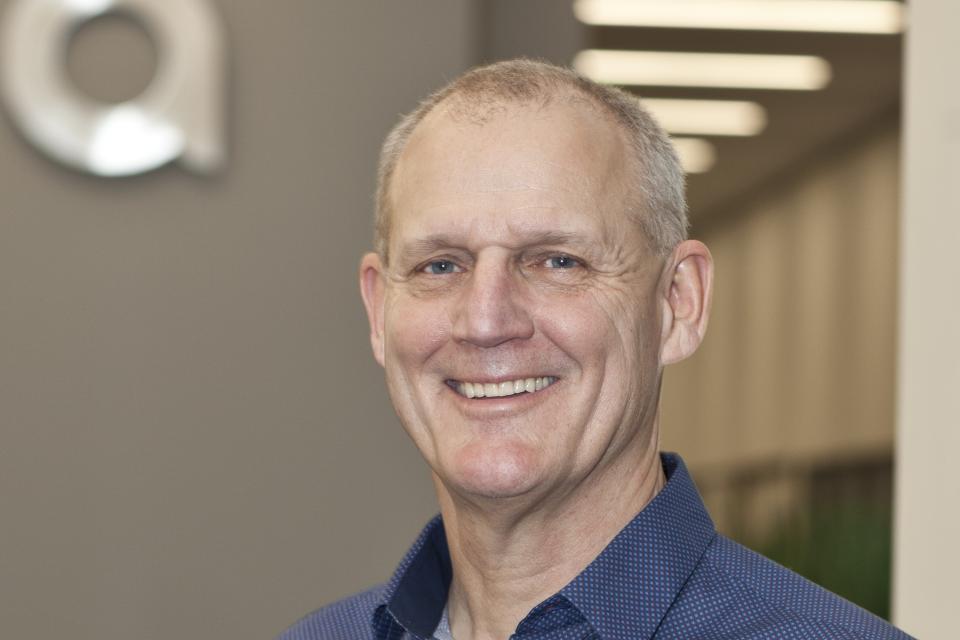 MBA, UC Davis Graduate School of Management
B.S., California State University, Sacramento

Lecturer Douglas Findlay brings over 30 years of experience in the technology sector, building extensive expertise and practical knowledge in the areas of product marketing, product management, new market development, market strategy, channel strategy, sales management, and business operations.

Findlay has 25 years of experience working for large, industry-leading, multinational technology companies (Intel Corporation, Hewlett Packard Enterprise), where product innovation, differentiation, and time-to-market are the key critical success drivers. He has significant experience and success in identifying and capturing new market opportunities within different vertical and geographical markets around the globe. As a business consultant (and in the classroom) he emphasizes and demonstrates the practical methods and the fundamental tools that firms deploy to manage their business, create winning strategies, develop targeted tactics, and efficiently manage the operational resources required to ensure a successful market presence.

Findlay earned his MBA from the UC Davis Graduate School of Management and his B.S in Marketing from California State University, Sacramento.