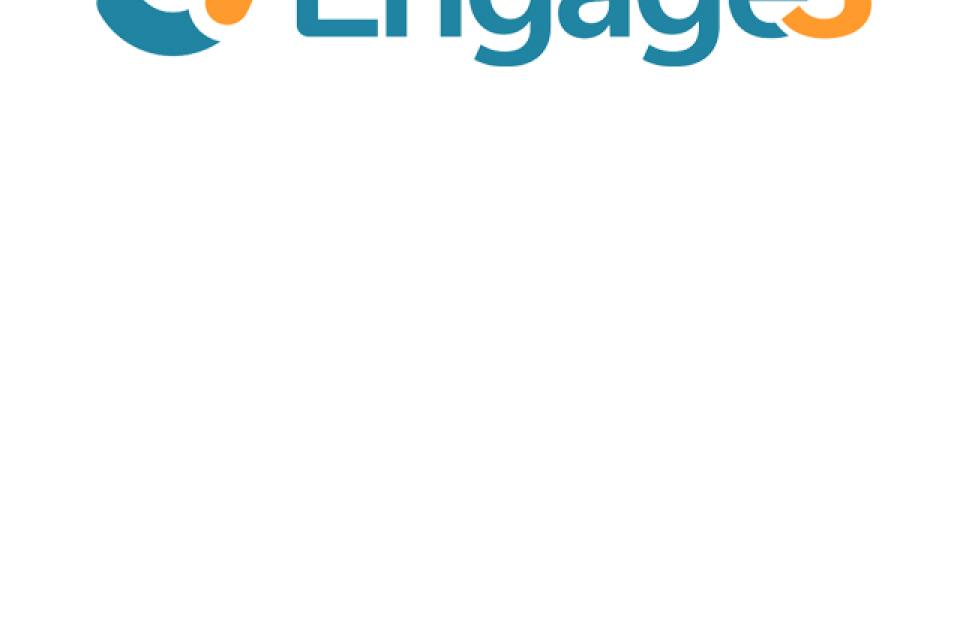 Leveraging data science and AI-powered software, Engage3 helps retailers and brands enhance their performance through localized competitive intelligence and optimized pricing strategies.
The most powerful P&L lever for the retailer is pricing. MSBA students collaborated with Engage3 data scientists to analyze and benchmark the economic value of machine learning models for retail pricing.  
A second project focused on improving Engage3's in-house demand forecasting model.