Director of Outreach, Full-Time MBA Ambassadors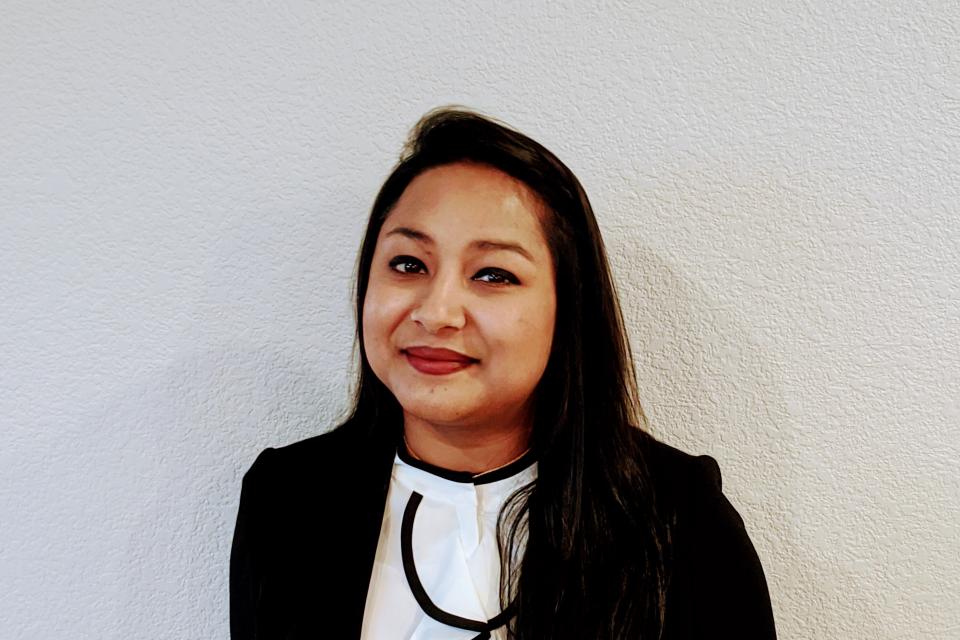 Student Leadership and Experience
Director of Outreach, UC Davis Full-Time MBA Ambassadors Program
Member of Net Impact, Women in Leadership, Food & Wine Leadership Club
Previous Degree
●      Bachelor of Business Administration: Management; University of Dhaka, Bangladesh
Previous Work Experience
Marketing Dept. Specialist - Safeway
Product Launch with Martha Stewart - "the Everyday System"
Product Coordinator - California Closets Inc
Fun Facts
Love traveling - traveled 11 countries so far.
Practice mindfulness, meditation, yoga - if there is any meditation or yoga class you will find me there.
Passion: gardening, cooking, interior designing.
Sometimes I think if I can't go far in my marketing career, I will open my own restaurant chain.
Deeply in love with Real Estate Investment.
"Do you know - the best part about life?? Every morning you have a new opportunity to become a happier version of yourself. So laugh more and enjoy the beauty of life."