Director of Outreach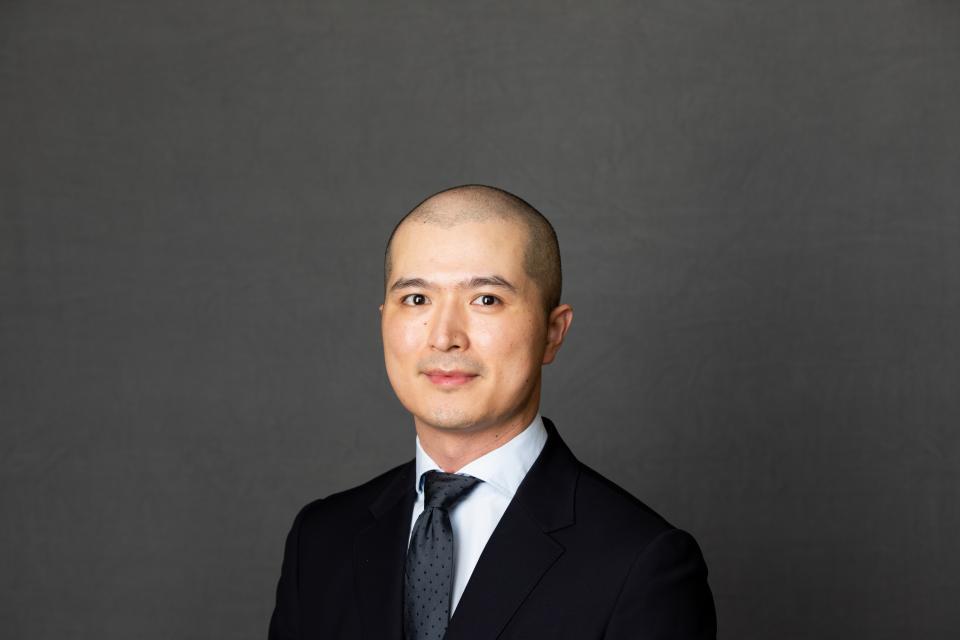 Top ranking MBA program & school, with personally preferred location (west coast, tech environment). Small class size is a plus for me too.
Student Leadership Experience
Club Membership: Marketing and Product Management, Food and Wine Club, GSM Pride Network
Previous Degree(s) and School(s)
BBA, Zhejiang Gongshang University, China
Fun Facts
Marathon runner.
Passionate meditation beginner.
Have watched Modern Family (11 seasons)10+ times, and still counting.