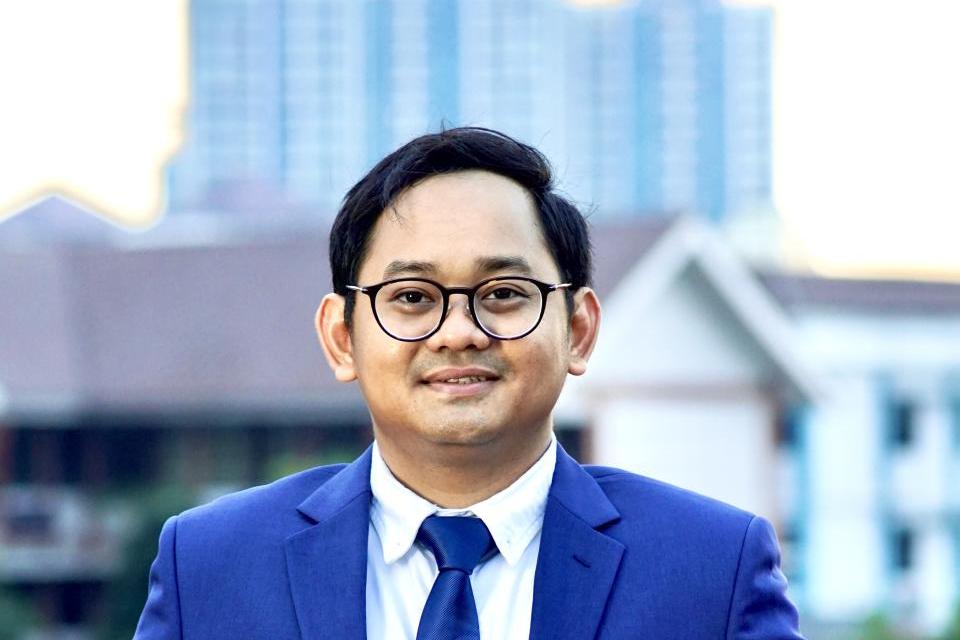 As someone who aspires to become an entrepreneur, I knew that pursuing an MBA would be crucial in achieving my goal. That's why when I discovered the comprehensive program offered by UC Davis, I knew it was the perfect fit for me.
One of the things that immediately drew me to UC Davis was the opportunity to network with people from diverse backgrounds and experiences. This was especially appealing to me as I believed these connections would be vital in building a solid foundation for my future career.

Another thing that stood out to me was the emphasis on industry immersion, the IMPACT project, and the Collaborative Leadership Program. These opportunities allow MBA students to apply the concepts learned in the classroom to real-world work, which I believe is essential to becoming a successful professional in the future. I was also attracted to UC Davis' location and its strong connection with alumni from the tech industry in the Bay Area.

Throughout my journey at UC Davis MBA, I've had the pleasure of meeting motivated and compassionate individuals who helped me feel welcome and supported. I believe that the culture at GSM Davis, which is inclusive and supportive, drives people to succeed. I feel honored to be part of a community dedicated to personal and professional growth, and I am excited to see where this experience will take me in the future.
Student Leadership and Experience
Club Membership: Marketing and Product Management
Club Membership: Entrepreneurship and Innovation Association
Previous Education
Bachelor of Engineering, Electrical Engineering, University of Indonesia
Previous Work Experience
Business Operation: Sensia Global (JV Rockwell Automation & Schlumberger) 
Project Management: Project Manager at Schneider Electric, ABB, Rockwell Automation
Fun Facts
I did a cliff jumping from 50 foot high and swam with dolphins in Bali.
I love reading books, cooking, and watching movies/tv series in my free time.
I enjoy outdoor activities, like hiking, river rafting, paragliding, and riding dirt bikes.