Sacramento Part-Time MBA Ambassador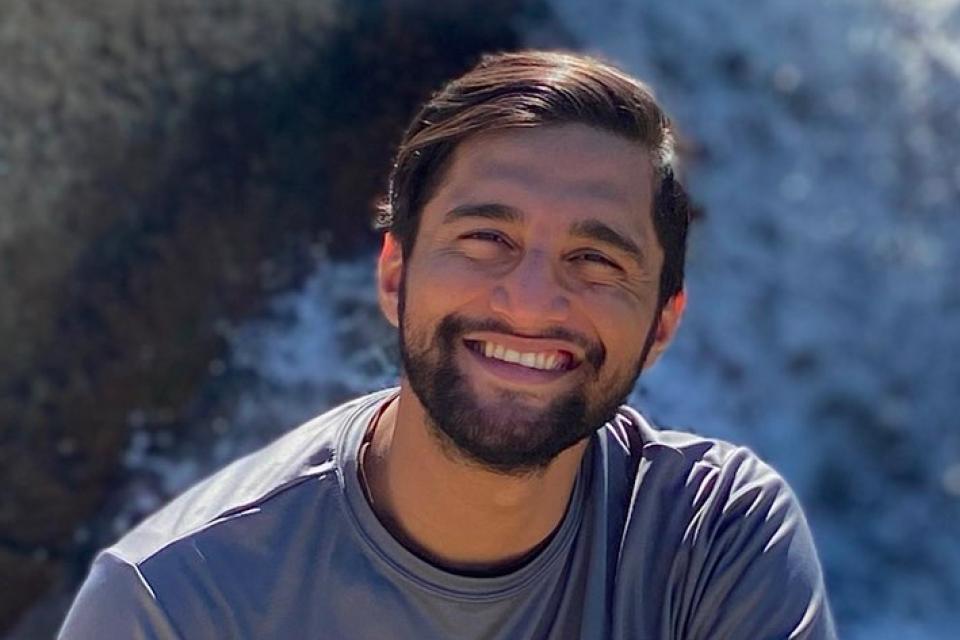 I received my bachelor's from UCD and it was a great experience. While looking for a school to get my MBA, UC Davis was really helpful and caring during the process which led me to choose UC Davis.
Student Leadership and Experience
Vice President, IEEE (2015-16)
Previous Degree and University Attended
B.S. Electrical Engineering, UC Davis
Professional Experience
Systems Engineer 1, Tesco Controls Inc (2019- present)
Fun Facts
I am an avid hiker.
I regularly play cricket and I have been part of an Executive Committee for Cricket in the greater Sacramento area for the past 5 years.
I am a big foodie.