Professor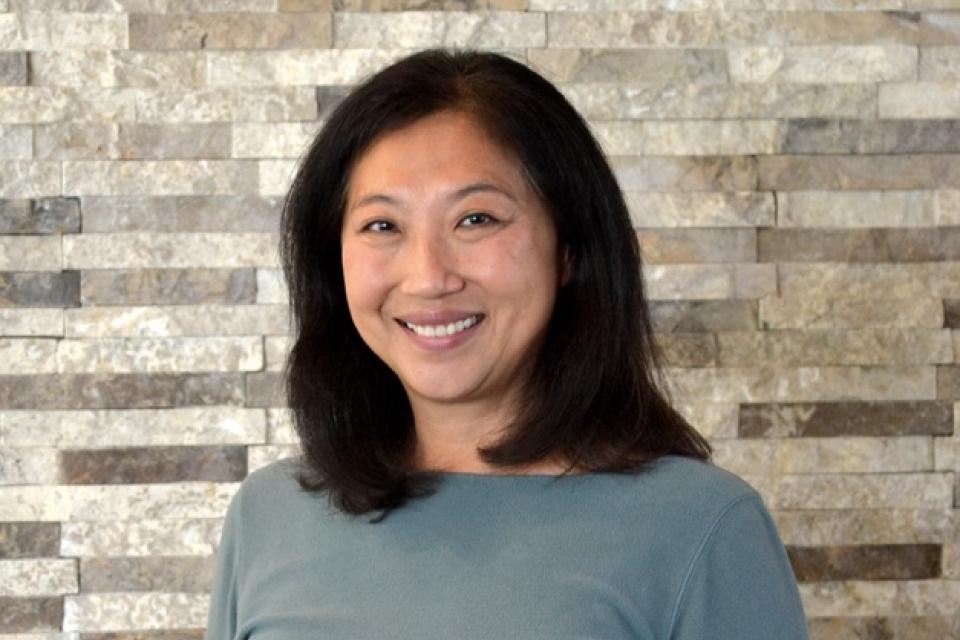 Ph.D., Wharton School, University of Pennsylvania
Research Expertise 
Careers, job mobility, organization theory, organizational behavior, social networks, technology and innovation
Professor Gina Dokko's primary research focus on the consequences of job mobility and careers. She studies how portable experience is, and how peoples' job mobility and career histories enable and constrain learning, innovation, performance and social capital for both themselves and their employers. She has found that people's career backgrounds affect not only the knowledge and skills they bring to new opportunities, but also the way they look at problems, what they think is important, and who they compare themselves with. For example, recent projects showed how corporate venture capital managers' work backgrounds affects their investment strategies in the IT sector, and how an entrepreneur coming from a different industry or functional background leads to entry into new product areas.
Dokko has published in the journals Academy of Management Journal, Organization Science, Strategic Management Journal, Organization Studies and Research Policy.  She has presented her research internationally at the Academy of Management Meetings; the Strategic Management Society Meetings; the Wharton Organizational Behavior Conference; and the European Group on Organization Studies, and numerous other venues.
Before starting her doctoral studies Dokko worked in strategy and marketing at American Express and 3M.
Dokko received her Ph.D. in management from the Wharton School, University of Pennsylvania. She has a M.S. in industrial administration from Carnegie Mellon University and earned a B.S. in economics, also from the University of Pennsylvania. She was formerly on faculty at New York University's Stern School of Business.