Enrollment Counselor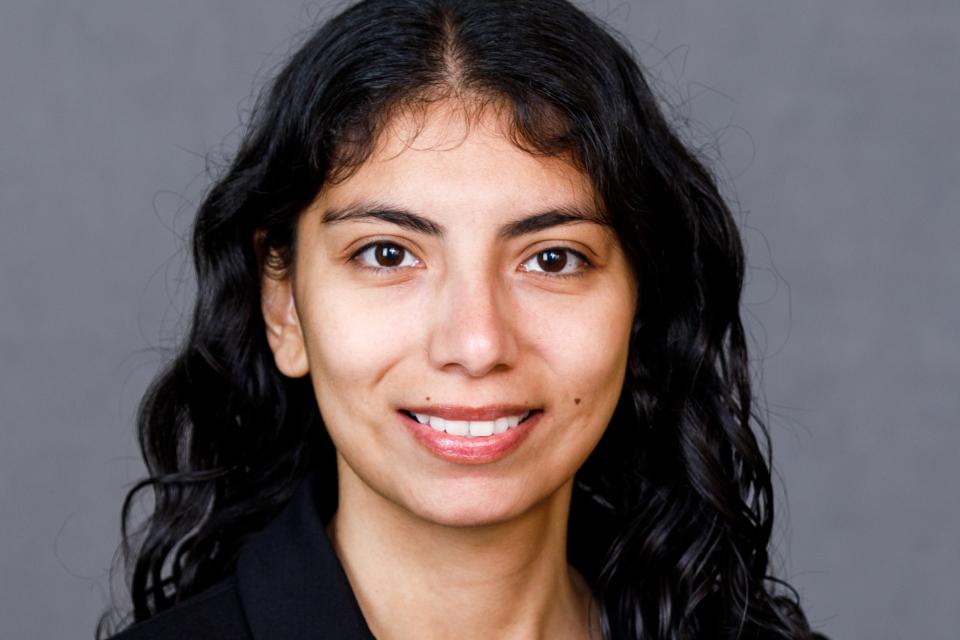 B.S. Mechanical Engineering and Aerospace Science & Engineering, University of California, Davis
Gloria Navarro joined UC Davis Graduate School of Management as Enrollment Counselor in 2022.
Navarro earned her Bachelor of Science degree from the College of Engineering at the University of California, Davis in 2021 with a double major in Mechanical Engineering and Aerospace Science & Engineering.
She represented the College of Engineering at UC Davis as an Engineering Ambassador during outreach, recruitment, retention, and student success events. She was also a member of the Society of Women Engineers (SWE), where she developed her leadership skills as the Professional Development Coordinator. As a SWE member, she mentored high school students and lower division UC Davis students, providing guidance and advice from her experiences as an engineering student.
Navarro is passionate about empowering students to achieve their full potential through higher education and creating a diverse, inclusive, and accessible place where all students feel supported.
When she's not working, Navarro enjoys spending time with her husband and their dog, either going on adventures or relaxing at home watching Disney movies, crafting, and gardening. She also loves volunteering at her church, where you can find her singing on the worship team, teaching children during Sunday School, and visiting members of her church and the community.