Ambassador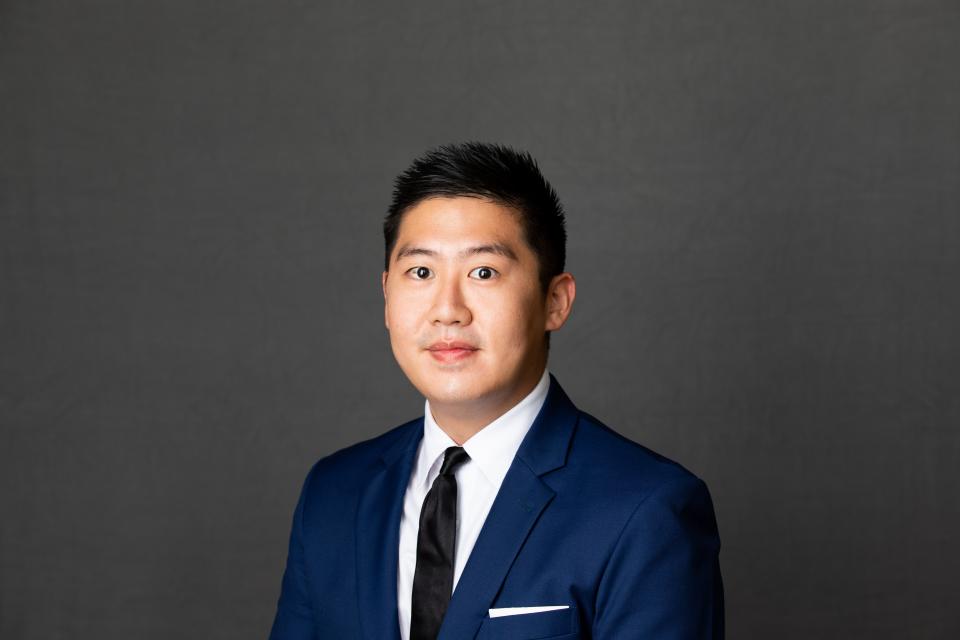 With my goal of moving into the agricultural industry, UC Davis has the world-class resources, connections and professors that will allow me to succeed.
Student Leadership Experience
President, Senior Vice President, Chancellor, Delta Sigma Pi, Santa Clara University
Co-Chair, Asian-Pacific Islander Student Union, Santa Clara University
Club Membership: Food and Wine Club, UC Davis
Previous Degree(s) and School(s)
Bachelor of Science in Commerce, Marketing, Santa Clara University
Previous Work Experience
Executive Recruiter, Frederickson Partners
Fun Facts
Love to read, especially historical and science fiction! Currently on my 39th book this year.
Trying to get into biking!
Have watched HIMYM at least 13 times.