Lecturer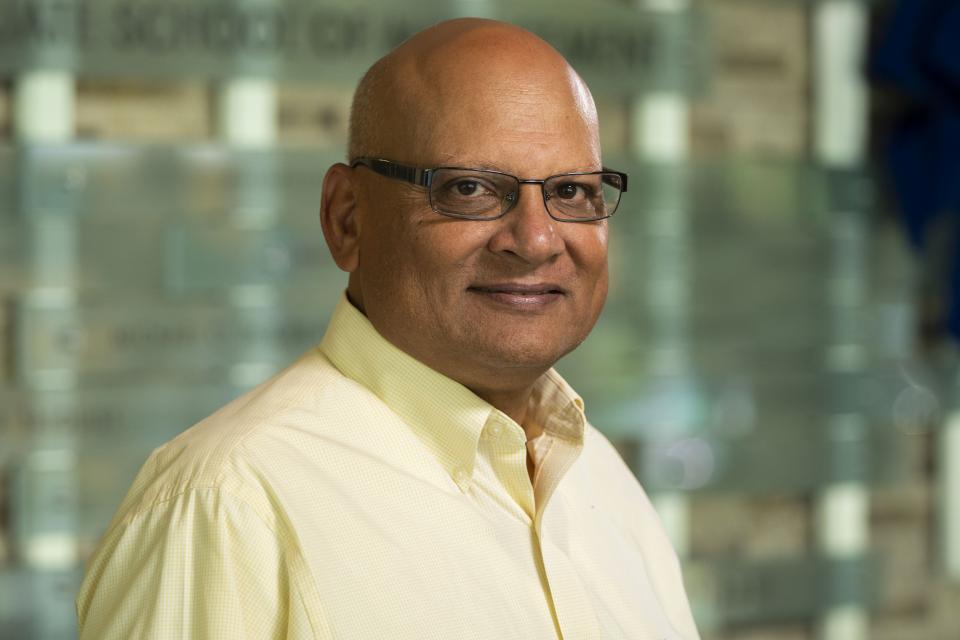 Ph.D., Sardar Patel University
Entrepreneurship Clinic
IVD consultant
Sacramento Angel
Lecturer Hemant Vaidya is an independent consultant in the in-vitro diagnostics (IVD) space and a lecturer at the UC Davis Graduate School of Management. He has worked in the IVD Industry for 24 years in various capacities. He started out as a bench scientist developing Immunoassays for cardiac and thyroid markers and grew in the ranks to become the director of clinical and scientific affairs for chemistry/ immunochemistry diagnostics business and then the vice-president of R&D for the molecular and microbiology diagnostics business. He was part of the team at Washington University that developed the first monoclonal antibody for creatine kinase MB, a biochemical marker for myocardial infarction (heart attack), which was patented and widely licensed in the industry.
In his last role as VP of R&D for 14 years, he was responsible for planning all aspects of product development from concept to commercialization, including annual operating plan and short and long term strategy and technology road map. Throughout his career in industry and as leader of the R&D organization, he promoted innovation and intrapreurship to create new product concepts to grow the business. He was a key player in identifying customer needs to create new opportunities in the emerging markets. He constantly challenged the status quo and looked for ways to improve the product development process to gain efficiency. During his tenure the microbiology business grew from a $140 million to $210 million. In this leadership role his interaction with other functions such as marketing, regulatory, manufacturing, sales, service etc. gave him appreciation and an in-depth understanding of the business processes and product life cycle management.
He has provided mentorship to several entrepreneurs in U.S. and recently joined the Sacramento Angels. He also mentors several entrepreneurs in India through a mentoring program of Indian Institute of Management, Ahmedabad.
He has a Ph.D. in microbiology and postdoctoral training in clinical chemistry. He has authored four patents and 25 publications.
Vaidya earned his Ph.D. from Sardar Patel University.