Senior Director of Student and Academic Services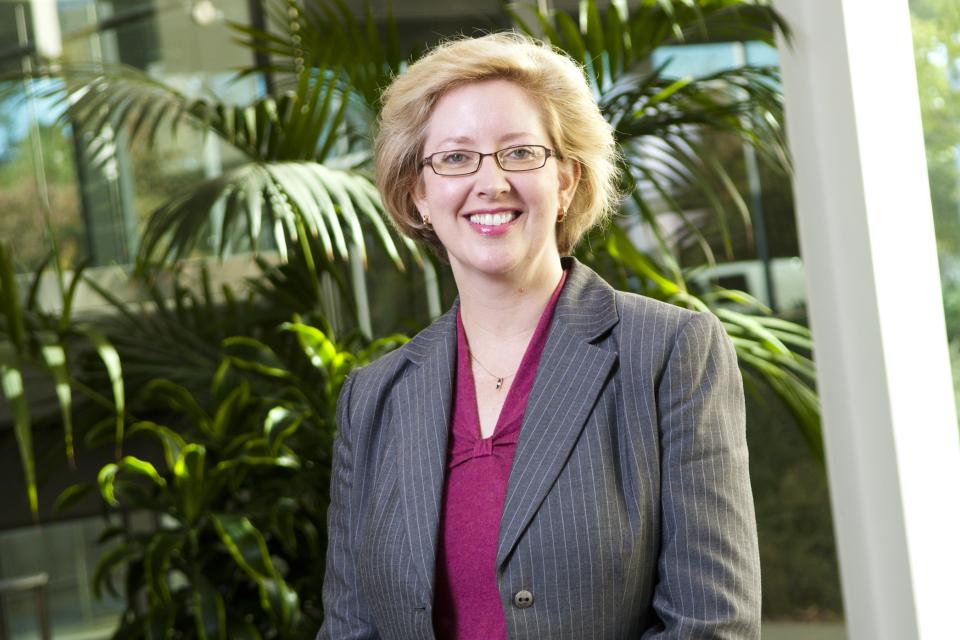 Inger Maher oversees the student experience at the Graduate School of Management, from orientation to commencement. She plays a lead role in delivering varied programming to students, including international exchange programs and the GSM's new Principled Leadership Program. Maher manages policies and procedures affecting student enrollment and academic advising and oversees the process for student scholarship awards.
Before her current role, Maher ran the GSM's career counseling program for MBA students for 12 years. She worked with students on all career planning and preparation aspects, including self-assessment, résumé writing, interviewing, job search and negotiations. In addition to personalized advising, Maher developed content for and delivered various workshops on these topics and engaged employers for both programming and student employment opportunities. She was also instrumental in developing a formal career development curriculum program for UC Davis MBA students.
Before joining UC Davis, Maher worked for ten years in corporate human resources/staffing and technical recruiting for Apple, Intel and other top firms. She holds an MS in counseling from California State University, Sacramento, and a BA in international relations from Michigan State University.