2010 Robert A. Fox Executive-in-Residence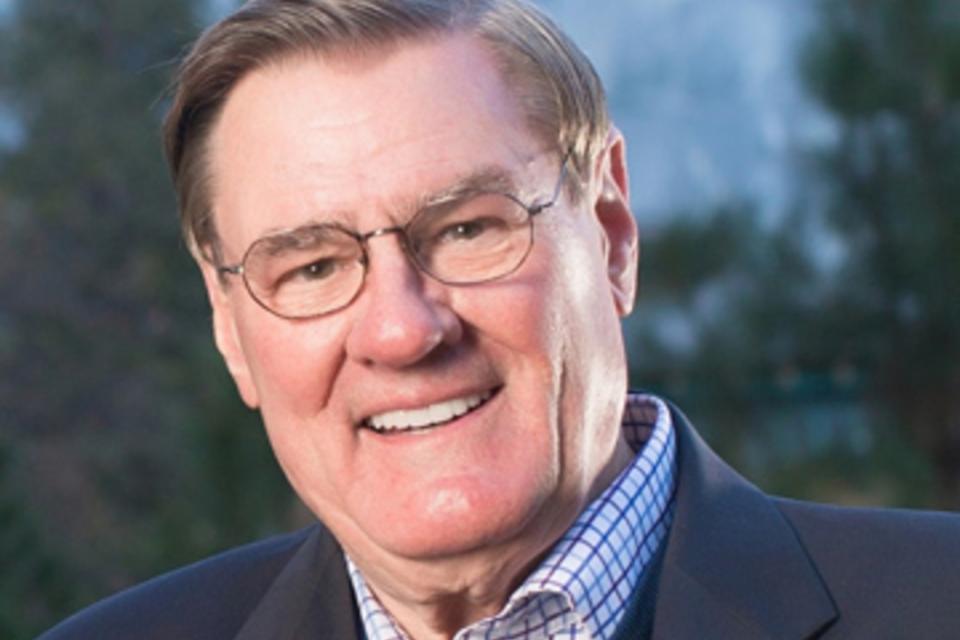 Jack Gill, a founder and managing partner (retired) of Vanguard Ventures in Palo Alto, has joined the UC Davis Graduate School of Management as in the Robert A. Fox Executive in Residence for the spring 2010 quarter.
Jack has more than four decades of experience working in Silicon Valley and Boston as a company founder and venture capitalist. He also has 10 years of experience teaching entrepreneurship courses in science, engineering and medicine at Harvard Medical School, MIT and Rice University.
During his career, Jack has earned distinction and honors as a scientist, senior executive, entrepreneur, venture capitalist, university professor and philanthropist.
As the Robert A. Fox Executive in Residence at UC Davis, Jack draws on his experience and expertise in a five week-long course, titled "The Role of Scientists, Engineers, Physicians and MBAs in the Start-up Business World."
Jack has founded and financed start-up companies in the instrumentation, computer, communications and medical industries. Vanguard Venture's first five funds invested $155 million in 107 start-ups and generated more than $1 billion return to investors. Successful companies include Aldus, Network Appliance, Ciena, Cobalt Networks and Digital Island. The success of Vanguard Venture-backed firms has generated more than $40 billion in annual revenue, about $100 billion in market value and 25,000 jobs.
Jack graduated cum laude from Lamar University (chemistry and engineering) and earned a Ph.D. in organic chemistry at Indiana University. In 1999 he received the prestigious Horatio Alger Award for Distinguished Americans. He serves as Trustee at Indiana University and on the Boards of the National Academies, Project Hope, the Horatio Alger Association, the Texas Emerging Technology Fund and several non-profits.