Assistant Dean for Finance and Administration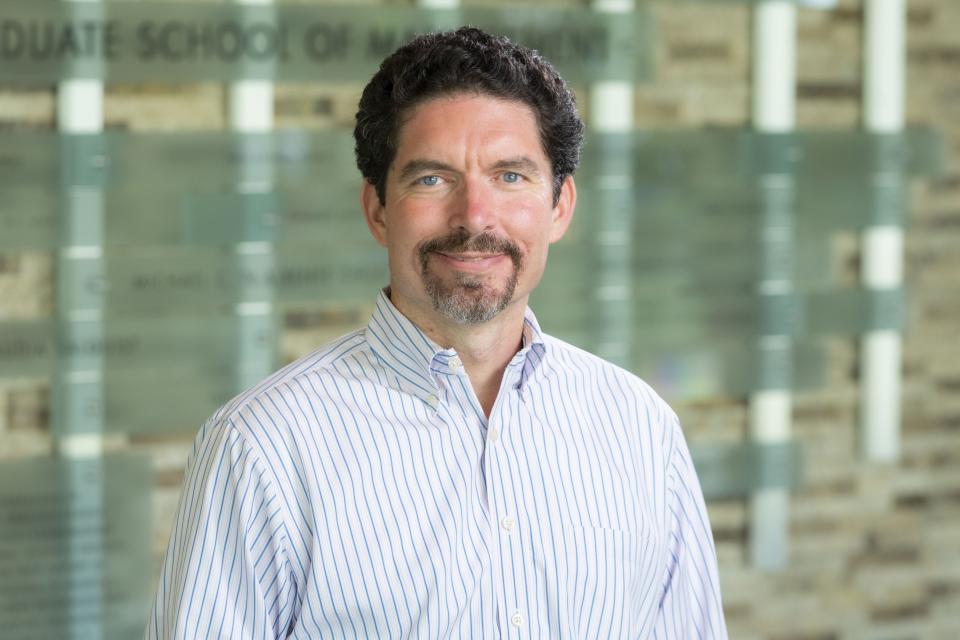 MBA, University of California, Davis
A.B., Harvard University
James Kelly serves as the assistant dean for finance and administration.
Kelly has 25 years of diverse, global experience in senior leadership positions in corporations and nonprofit organizations. He has also served as an independent management consultant in corporate strategy, team-building and executive coaching. 
Kelly graduated from the UC Davis MBA program in 2010 and joined MV Transportation as Vice President of Strategy. At MV Transportation he led the business development team, assisted operating divisions to optimize efficiency and conducted due diligence on M&A targets. He also served as an adjunct faculty member at the Graduate School of Management after graduation, teaching an undergraduate course in Financing New Business Ventures.
Before entering the UC Davis MBA program, Kelly worked in a variety of leadership roles with international development organizations around the world, including Freedom from Hunger, Catholic Relief Services, and the International Catholic Migration Commission.  He managed integrated economic development programs and commodity logistics operations in such diverse places as Somalia, Haiti, Bosnia, and Lebanon. He earned his bachelor's degree at Harvard University in Social Studies.