Lecturer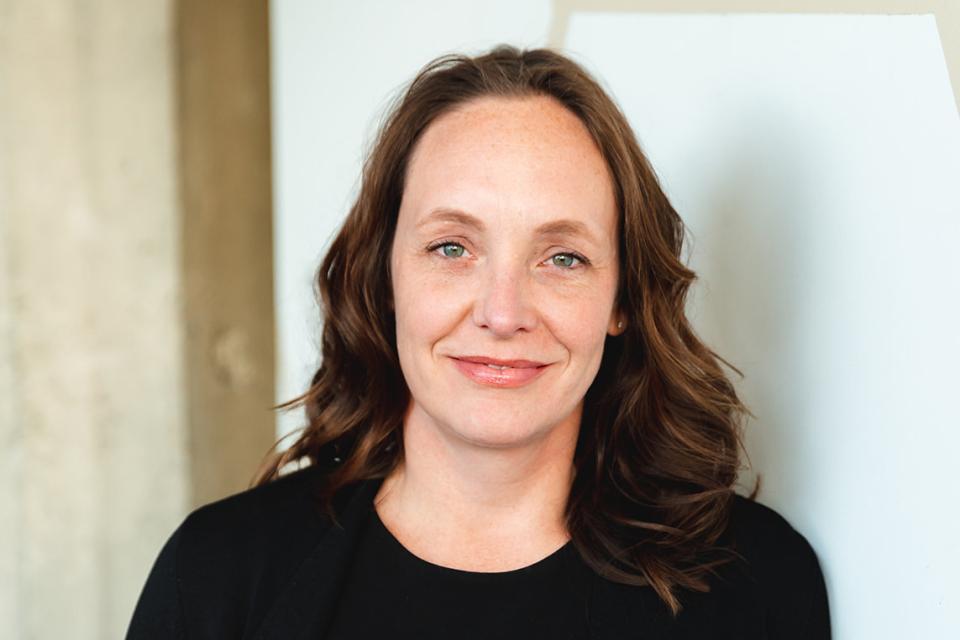 Juris Doctorate, U.C. Davis, 2007
M.A. Organization Development, Sonoma State University, 2013
M.A. Educational Technology, 2002
Jane Harrington is a trusted executive coach, organization development practitioner, educator, and attorney. She draws on her diverse experience in tech, law, health, education, media, and government. Her clients include entrepreneurs and organizations, large and small, private and public sector.

As an attorney, she advised on complex matters including employment, civil rights, contracts, public accountability and more. But in that work, she often felt too late for impact. Now, with her organization development work, the phone rings with the question of "How can we do this better?" instead of "Where did we go wrong?"

Learning drives her. She holds a J.D. from U.C. Davis, an M.A. in Organization Development Sonoma State University, an M.A. in Education with a focus on Technology from CSU Sacramento, and a B.A. in Art History and English from the University of Pittsburgh. She's an active member of the California Bar and a Certified Professional Coach through the International Coaching Federation.

Possibility, purpose and service guide her work. She will champion what is possible, question what is assumed, explore what gets in the way, and encourage others to stay in it and achieve their highest aspirations.