MPAc Ambassador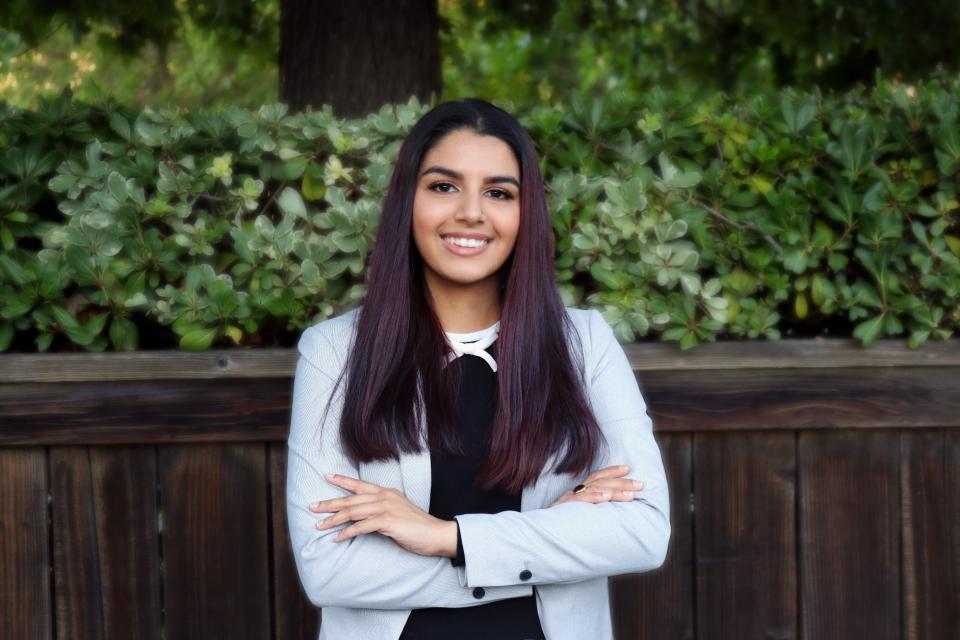 I joined the UC Davis Graduate School of Management to not only gain the knowledge and skills to prepare me for the workforce but also, to build my network with fellow staff members and students. Being apart of the GSM is like being a part of a family; they water your roots to help you to grow and blossom.
Student Leadership and Experience
Recruitment Lead, MPAc Ambassador Program at the UC Davis Graduate School of Management.
Previous Degree
B.A. in Psychology, minor in Communication Studies, University of California, Davis.
Previous Work Experience
Student Assistant: Performed technical analysis in processing FTB Forms 3500 & 3500A, California Tax-Exempt Applications. Responsible for analyzing applications to either grant, deny, or revoke the tax exemption of corporations, unincorporated associations, and trusts in accordance with the law. 
Summer Accounting Intern: Implemented a new organizational system by chronological and alphabetical order to better manage a backlogged system of financial records from 5 previous years. 
Fun Facts
I worked on a research documentary during my undergrad that was published on TV to promote the education of immigrant and first-generation Punjabi women's experiences in California. 
I used to be a pre-med during my undergrad before switching over to accounting.
I love to play "Among Us" during my free time.