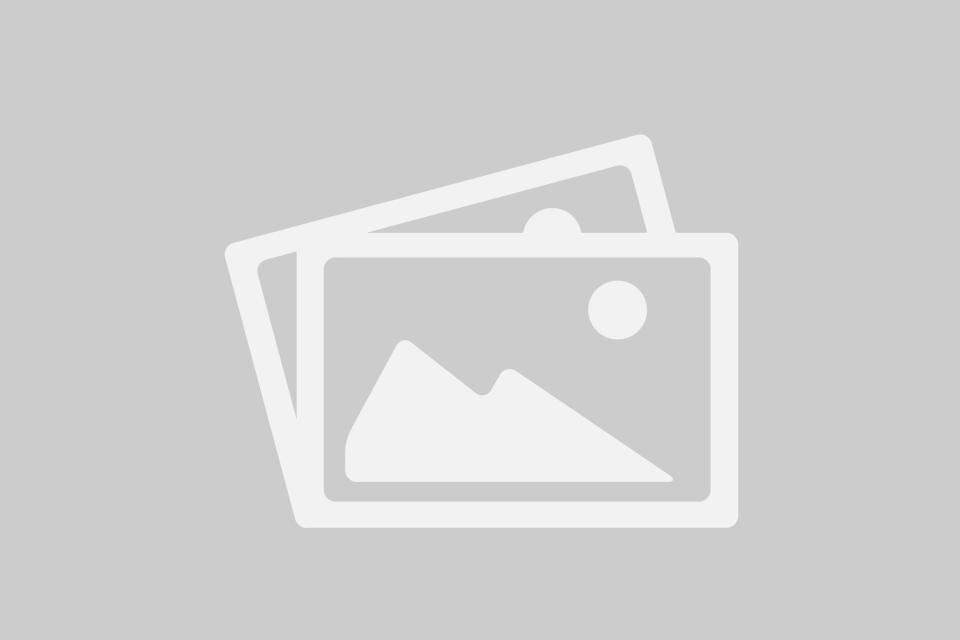 STUDENT LEADERSHIP AND EXPERIENCE
International student lead, UC Davis Full-Time MBA Ambassadors Program, 2019
Member, Net Impact
PREVIOUS DEGREE
M.D. Clinical Medicine - Anesthesiology; Peking University, Beijing, China
PREVIOUS WORK EXPERIENCE
Senior Anesthesiologist, China-Japan Friendship Hospital, Beijing, China
Anesthesiologist, Peking University First Hospital, Beijing, China
FUN FACTS
Climbed up to the top of Qinling Mountains which is one of the largest mountains in China and recorded behaviors of Rhinopithecus roxellana as a volunteer.
Before college, my career goal was to be a pianist because I started playing the piano at age four.
I can make super delicious honey chicken wings.