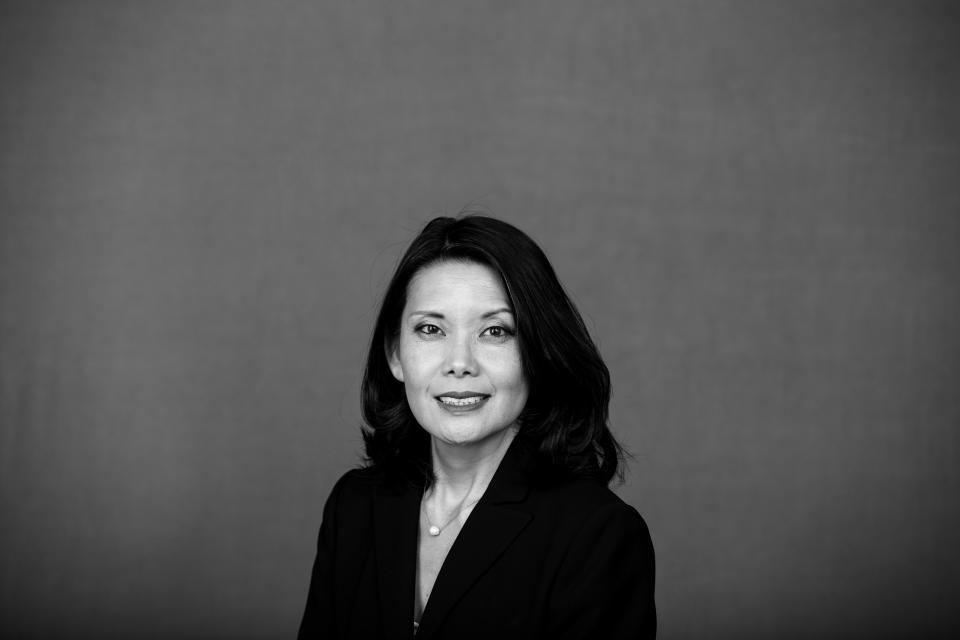 I believe that a person can reinvent themselves at any stage of their life and the MPAc program is helping me do just that. With such a highly respected staff of educators and lecturers at a world-renowned school, I couldn't hope for better mentors or community of like-minded individuals to prepare me for my new career. The MPAc program is a great place to fortify your accounting knowledge base as well as meet life-long friends.
Student Leadership and Experience
President, MPAc Student Government 2022-2023
Previous Education
B.S. Criminal Justice, California State University, Sacramento
Previous Work Experience
Financial Analyst, University of California, Office of the President
Executive Assistant, University of California, Office of the President
Fun Facts
My brother and I share the same birthday, but 3 years apart.
I volunteered at the Mirror Foundation, an NGO in northern Thailand.
I adopted a blind, senior Shih Tzu who is enjoying his remaining years eating and sleeping to his heart's content.