Lecturer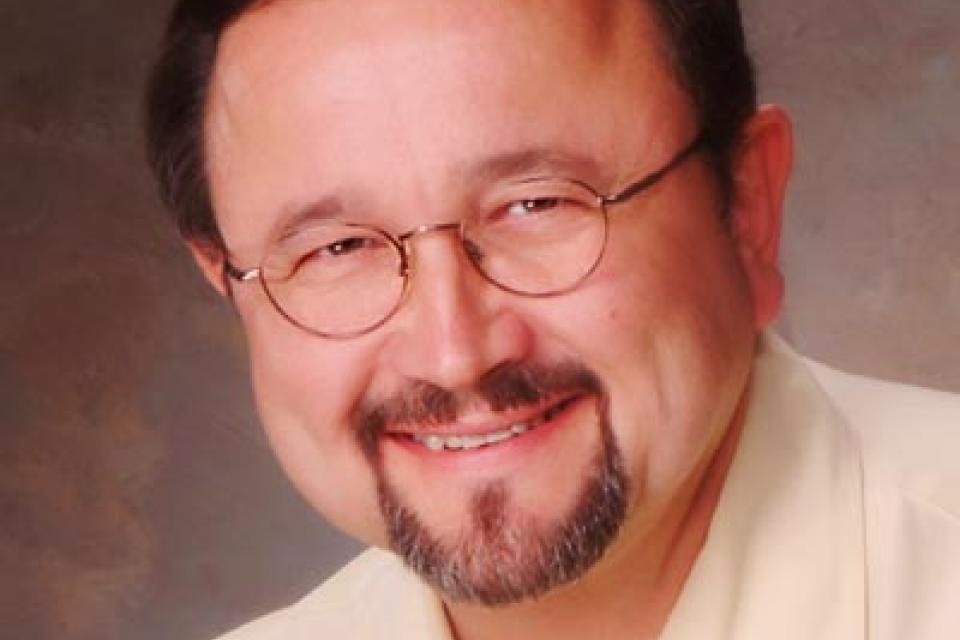 Lecturer John D. Hancock provides valuation consulting services in civil and business litigation through economic and financial analysis. He also teaches at the UC Davis Graduate School of Management as a visiting professor. Hancock's prior positions include office director at Spectrum Economics Inc.; office director at QED Research Inc.; manager of litigation support services at Arthur Young & Co.,; assistant professor of economics at Drake University; and co-founder of Economic & Financial Consultants, a Midwest forensic consulting firm.
Hancock has successfully managed and participated in more than 200 individual paying client engagements during his consulting career. He has over 13 years of experience in applied financial, economic and market analysis.
Hancock received his Ph.D. from Purdue University.