Assistant Professor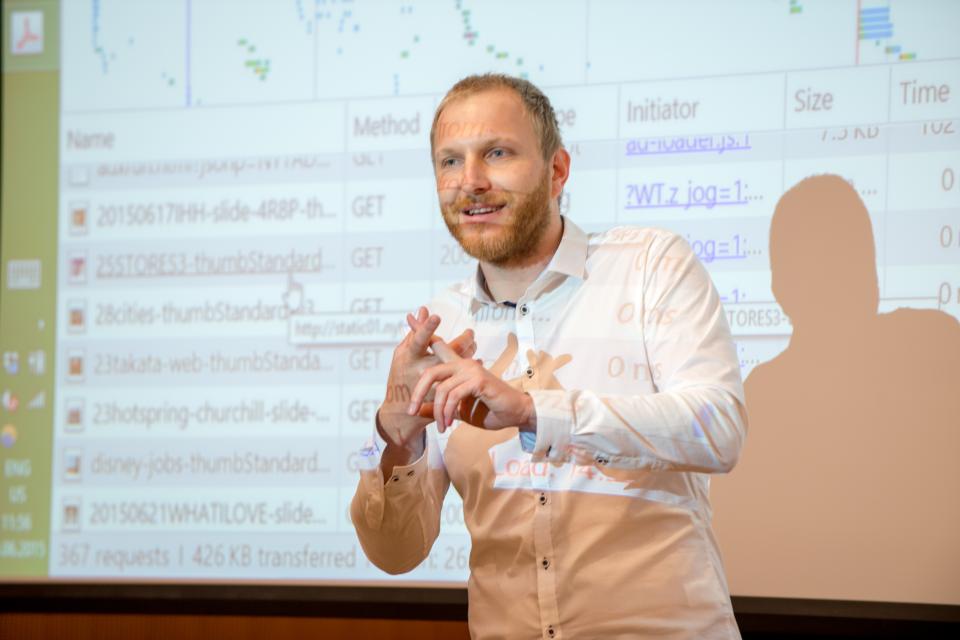 Ph.D., University of Chicago
Research Expertise
Applied Microeconomics, Quantitative Marketing, Empirical Industrial Organization, Labor Economics, Online Market Platforms, Dynamics of Customer Behavior and Pricing
Jörn Boehnke's research primarily revolves around the dynamics of marketing, pricing, and consumer behavior in online platforms. These platforms foster direct interaction between retailers and their customers, reducing search costs, and enabling consumers to compare various products simultaneously. Through his meticulous data collection and analysis, Boehnke succeeds in revealing the nuances of modern consumer behavior, offering invaluable insights that enrich our understanding of today's ever-evolving digital marketplaces.
Boehnke's research has been published in various esteemed journals, including the Proceedings of the National Academy of Sciences (PNAS), Nexus, Review of Economic Studies, Journal of Human Resources, and Marketing Letters, among others. His work includes diverse topics from the analysis of buyer-seller networks in online marketplaces to studying the impact of mask-wearing during the early phases of the COVID-19 pandemic.
In addition to his role at the Graduate School of Management, he is also an Associate Research Fellow at the Center for Mathematical Sciences and Applications at Harvard University. Prior to this, he was a Postdoctoral Research Fellow at Harvard University and the Harvard Law School.
Boehnke received his Ph.D. and M.A. in economics from the University of Chicago. He also holds a Diplom in Mathematics and a Diploma in Physics from Leipzig University. He has been the recipient of numerous awards, including the Professor of the Year Award from the MSBA Program at the University of California, Davis in 2021 and 2023.