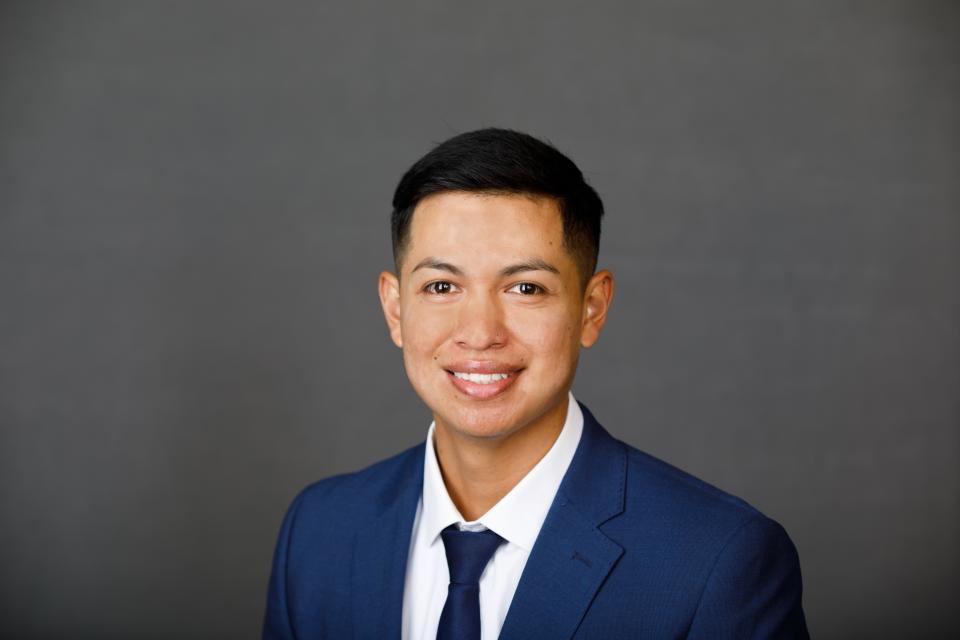 As a first-gen student, I had this belief that achieving my bachelor's was enough of an accomplishment for me. Although, seeing my family (Rita and Maria) and friends pursue their degrees in higher education, that motivated me to want to do the same. After countless hours researching different schools, I knew that UC Davis was my first choice.
What stood out to me the most about the GSM was its close-knit community and focus on collaboration. Those are both important factors that align with where I saw myself being the most successful at for my MBA. 
Student Leadership and Experience
Club Membership: Marketing and Product Management
Previous Education
Bachelor's in Business Administration, Finance and Human Resources, University of the Pacific
Previous Work Experience
Supply Chain Analyst, Supply Chain, Sensient Natural Ingredients
Automated Logistics Specialist, US Army
Fun Facts
I have 4 sisters, no brothers...
You can find me at the gym from 5:30 to 7:30 a.m.
I love to stay active (sports, hiking, traveling, going out).