Academic Advisor, Minor Programs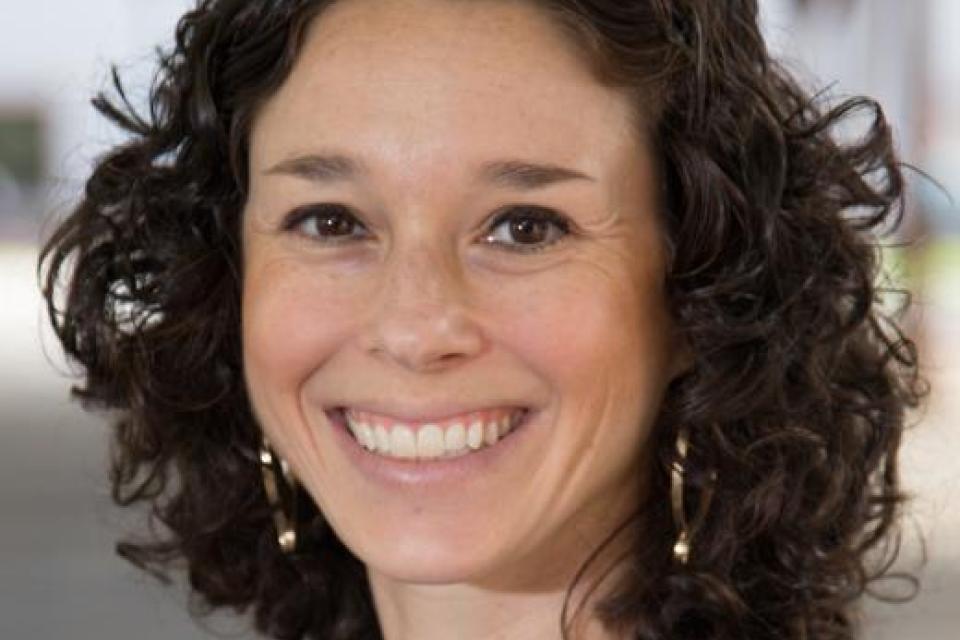 M.S. in Genetics and Cell Biology, Washington State University
B.S. in Biotechnology, UC Davis
Julie Burgal is the academic advisor for the two undergraduate minor programs hosted by the Graduate School of Management: Technology Management and Accounting. She is passionate about helping students find their niche within their major, helping them realize their career passion. She takes a holistic approach in her advising, actively listening to help students find a path toward their goals.
Julie earned her B.S. in Biotechnology here at UC Davis and her M.S. in Genetics and Cell Biology at Washington State University.
Julie shifted her career focus from genetic research to student advising after realizing that she wanted to use her experiences from college and graduate school and apply it to helping other students. She started her advising career at UC Davis in 2008 in the Managerial Economics major before moving on to the College of Engineering. She worked with the College of Engineering for seven years, first at the departmental level in Mechanical and Aerospace Engineering and then at the Dean's Office level in the Engineering Undergraduate Office. After Engineering, Julie worked in the College of Biological Sciences with students in the Biochemistry and Molecular Biology major, focusing on students in academic difficulty.
Outside of the office, Julie enjoys hiking with her dogs, traveling with her family and being outdoors.