Arthur and Carlyse Ciocca Visiting Professor in Innovation and Entrepreneurship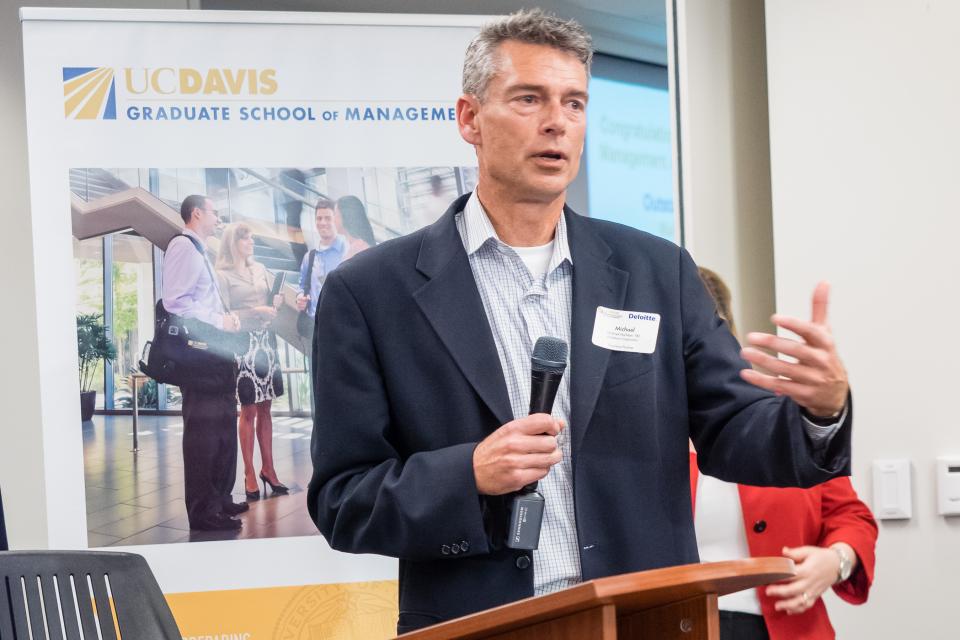 Associate Professor of Chemistry, Biochemistry & Molecular Medicine
Faculty Director, UC Davis Innovation Institute for Food and Health
Justin Siegel is an associate professor of Chemistry, Biochemistry and Molecular Medicine at the UC Davis Genome Center. He received his B.S. in Biochemistry from UC Davis in 2005 and his Ph.D. in Biomolecular Structure and Design from the University of Washington in 2011, after which he returned to UC Davis to begin his research lab.
His scientific focus in the design and discovery of enzymes of interest to modern society. Through strong industrial and cross-disciplinary collaborations. Siegel has engineered enzymes for a wide range of applications, including therapeutics development, natural product production, enhancing nutrient bioavailability, and fuel or chemical production.
He is co-inventor on more than 100 global patents, has over 50 publications, and is a founding member of six companies (Bio Architecture Labs, PvP Biologics, Digestiva, Peak B, New Syn, SFS Advisors), three international consortiums (Rosetta Commons Board, FoodShot Global, Innovation Institute for Food & Health), and two national consortiums (D2D Cure, AI Institute for Next Generation Food Systems).