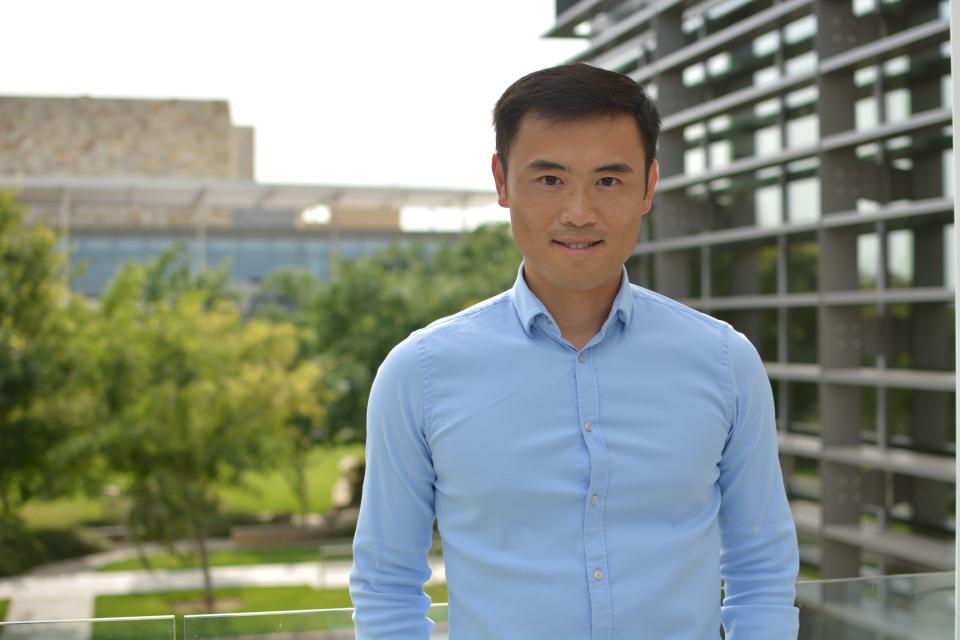 Collaboration is the key to success. When I walk with two others, there must be one whom I can learn from.
Degree(s)
MBA, University of California, Davis
B.S. in Environmental Science, South Chian Agricultural University
Work experience
Owner/Center Director, The Tutoring Center, Round Rock TX
Lead Production Marketing Manager, Internet of Things, AT&T
Senior Accounts Analyst and Inventory Specialist in Accountemps
Product Manager Guangdong Tianhe Agricultural Means of Production Co., Ltd.
Student leadership
Director of Events, Associated Students of Management (ASM)
President of Challenge for Charity Club, UC Davis GSM
 Ambassador for Graduate School of Management MBA Program
Fun facts
I've traveled to every province in China. 
I met Jackie Chan twice, but couldn't manage to kick his butt.
I am a first-generation college student and first-generation graduate school student.