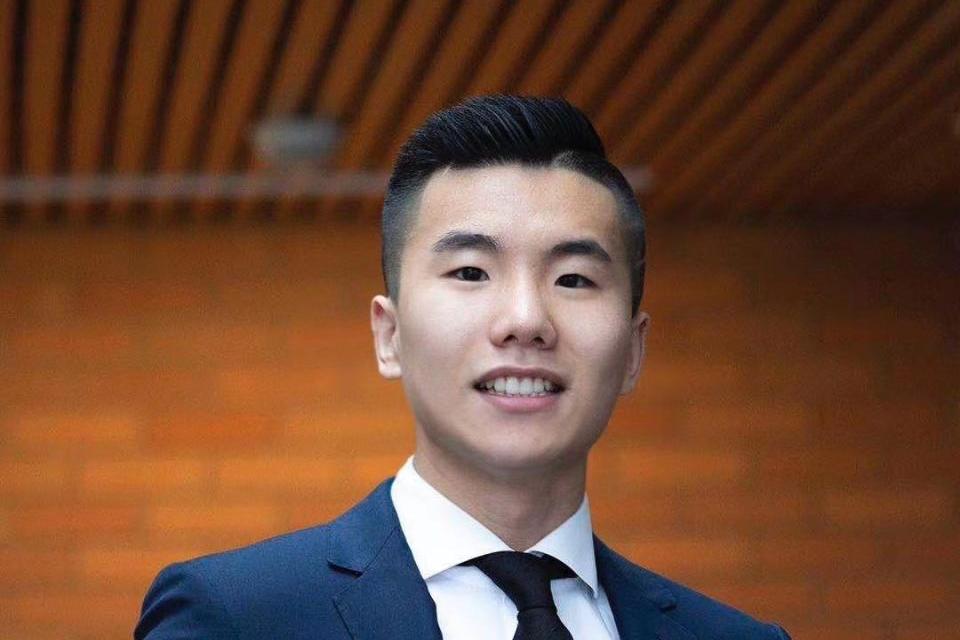 I choose MSBA because I have a strong passion for data analytics. The coursework and practicum project will build my technical skills and implement these technical skills in real-world situations.
Student Leadership and Experience
Director's Student Advisory Committee (DSAC) Vice President, UC Davis Graduate School of Management
China Entrepreneur Network Vice President, University of Washington
Previous Education
B.A. in Economics, University of Washington, Seattle
Fun Facts
I jumped out of the plane by myself several times.
I played American football in CNFL (Chinese National Football League).