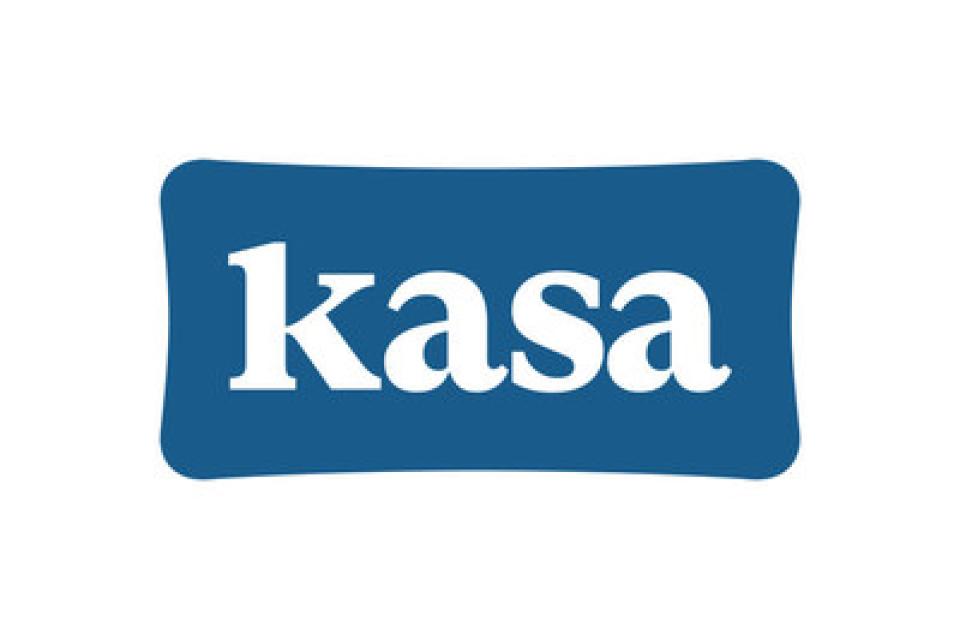 Building a Global Accommodations Brand over a 100+ Year Journey to Last Many Generations Beyond Our Very Own 
Students will be working on creating new data pipelines that will be more flexible, more scalable and independent of third-party tools. Students will also create a report after analyzing the data with an ambitious goal of getting a dollar value on how much quality impacts Kasa's Average Daily Rate (ADR).
Kasa is a global hospitality startup with a mission to enable low-cost, high-experience accommodations. Its data technology combines with Kasa's innovative operations to enable a globally scalable offering that delivers high-quality stays. The student team has been tasked with designing workflows that enable the operations team to enhance the guest experience, utilizing predictive analytics. The team's goals include creating new price optimization opportunities as well as models to ensure a positive guest experience based on pre-and during-stay signals.
We were quite impressed by the students' curiosity and passion to learn about our business by asking the right questions and familiarizing themselves with some of our key metrics to successfully translate a business problem into a data-driven solution.

-Mike Marando, Sr. Director of Business Operations, Kasa Living