Online MBA Ambassador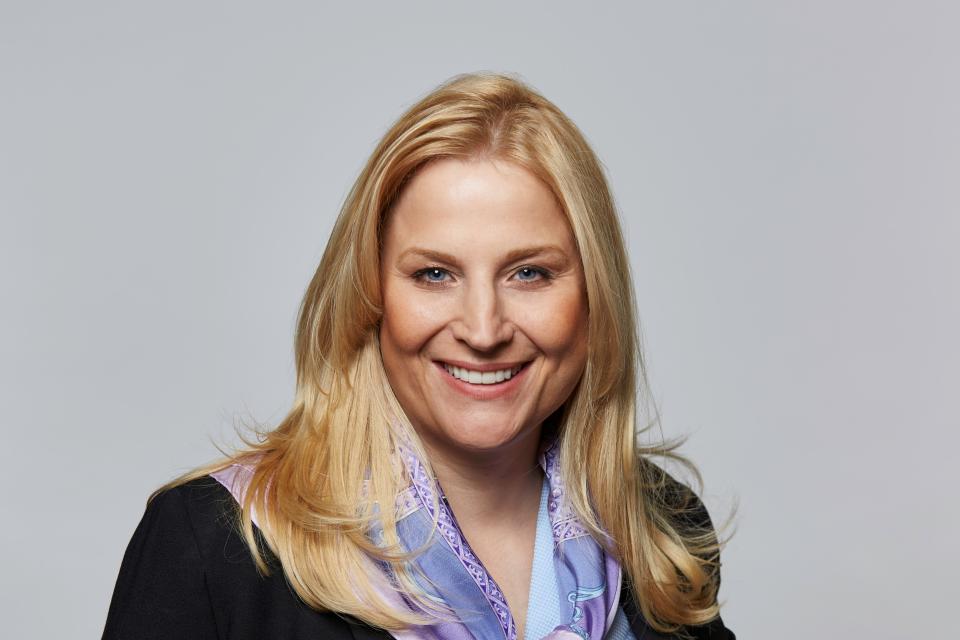 "Getting an MBA is a great opportunity to expand your network and learn new skills that can be applied across many industries."
Education
M.A. International Relations, Political Science, and Linguistics, University of Mainz
B.A. Business Management, University of Applied Sciences for Economics, Berlin, Germany
Experience
Principal & Head of Marketing, Technology Crossover Ventures
VP Marketing, General Catalyst
Senior Executive Communications Manager, Cisco Systems
Student Leadership and Experience
Fun Facts
I speak five languages and love to travel, read and ride horses.
I am an identical twin, and my family used to dance disco routines with some fairly complex moves. We still break into them from time to time at birthdays or weddings. People are often impressed. My son is not.