Visiting Professor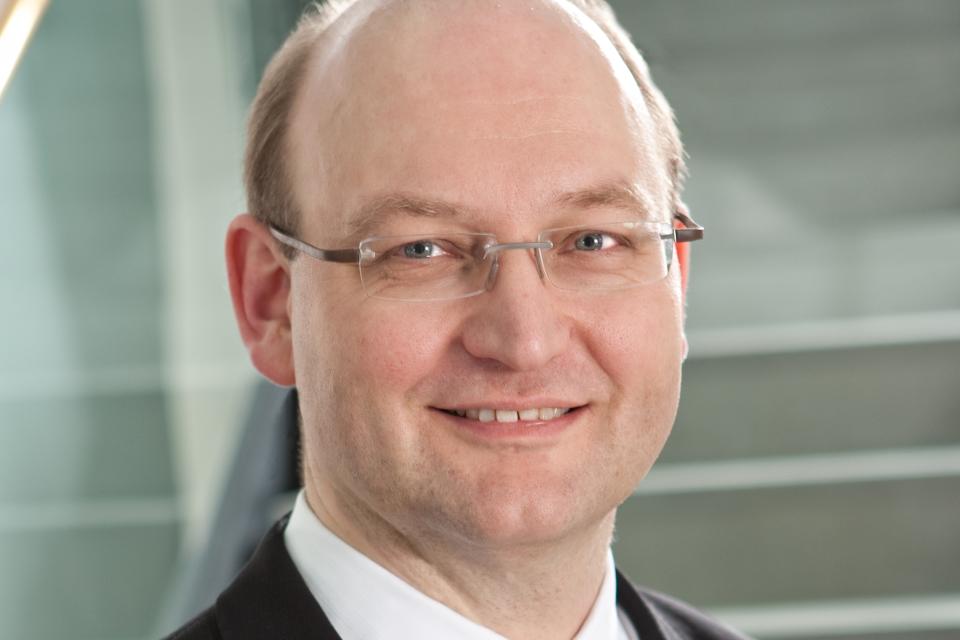 Ph.D., Christian-Albrechts-University, Kiel, Germany
Courses Taught: New Product Development (Startups), Digital Marketing, International Marketing
Kay Peters is the SVI-endowed Chair of Dialog Marketing and Professor of Marketing at Hamburg University, Germany. He holds a visiting position at the University of California Davis since 2010.
His research focusses on advanced dynamics in communication, customer centricity, and international marketing. Since 2010, he expands his research covering sustainability, digital transformation, startups, and since 2019 covering the latest AI advances. Most of his research originates from intense interaction and implementation projects with industry practice.
His work appeared in JMR and IJRM among other scholarly outlets, some as lead articles or being recognized with a best paper award. He served and serves on the editorial boards of most premier Marketing journals (e.g., Journal of Marketing, Journal of Marketing Research, IJRM, Journal of Retailing). Currently he is an AE at IJRM as well as a Special Issue Co-Editor at the Journal of International Marketing and the Journal of Business Research. He organized the 2019 EMAC conference (ca. 1,000 attendees) and the 2016 Marketing Dynamics Conference (MDC) at the University of Hamburg. He is a co-host of the MDC conferences 2022 at GSU (Atlanta) and 2023 at Northeastern University (Boston). He serves on MDCs Advisory Board since 2016.
He is an Academic Council member of the American Marketing Association (AMA) since 2022 and the Advisory Board of ISMS (INFORMS) since 2023.
His teaching is based on the latest scientific insights and closely related to business practice at the same time. For instance, his popular course on Digital Marketing covers more than 60 recent top journal publications in its content. At the same time, he ensures students learn how to apply these insights to their business strategy as well as in their daily business. Students apply scientific insights to case studies and to their group projects in class, e.g., their employer, their startup, or their digital media campaigns.
He collected scientific grants of more than 2.5m Euros from firms and the German national science foundation. He is the co-founder of several companies and regularly guides international firms and non-profit organizations in their sustainable digital transformation. Currently, he is a scientific advisor and startup coach at AI.Hamburg and the International Sustainability Academy (ISA). AI.Hamburg covers more than 100 AI startups at various development stages in the Hamburg metropolitan area. ISA invites 13-20 green and social startup entrepreneurs from emerging economies for 9 months to Germany to train and coach them. At UCD, he coaches interdisciplinary startups from various schools on their market orientation, business, marketing, and sales models.
Kay Peters received his Ph.D. and MBA from Christian-Albrechts-University Kiel and his Habilitation at the University of Muenster (both Germany).