Assistant Professor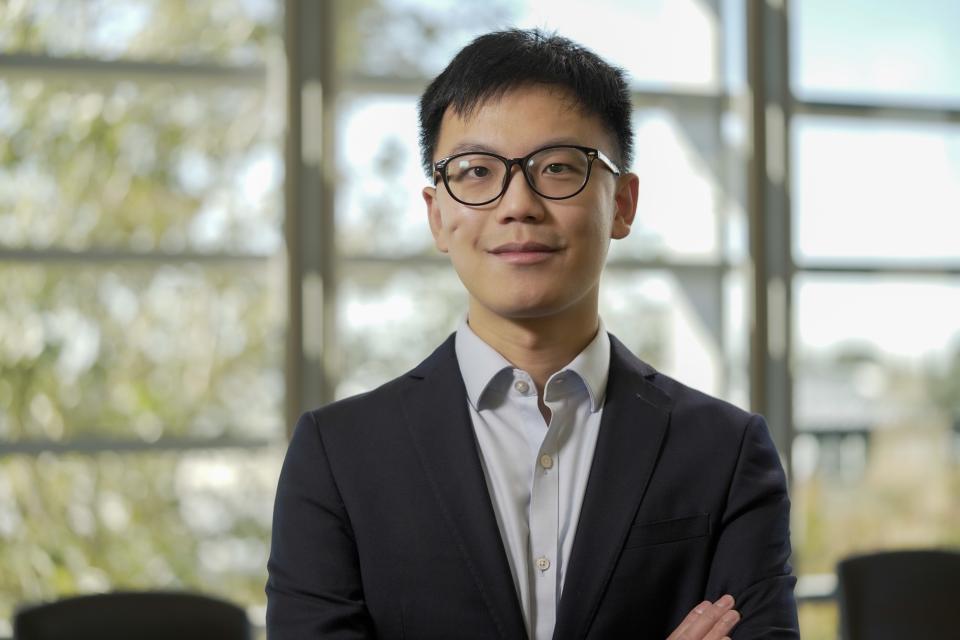 Ph.D, Finance, University of Minnesota, 2022
Research Expertise: FinTech, Machine Learning, Financial Intermediaries, Corporate Finance

Keer Yang's research interests in fintech and machine learning in finance are inspired by the recent revolution in new technologies that affect both financial markets and academic finance research. Through his research, he seeks to understand how financial technologies could contribute to more efficient, equitable, and inclusive financial markets. 
Yang's paper "Trust as an Entry Barrier: Evidence from FinTech Adoption" studies the adoption of fintech and trust as a factor mediating it. His paper "FinTech and Racial Barriers in Small Business Lending" studies how fintech adoption affects the financial access of minority-owned small businesses. Much of his work explores machine learning methods in finance research to improve the understanding of financial markets. He utilizes machine learning methods for causal inference, prediction, and big data analysis to explain financial behaviors that traditional methods fail to explain. 

Yang earned his Ph.D. in finance from University of Minnesota. He received his B.S. in mathematics and applied mathematics from Zhejiang University in China and earned his M.Res. in economic theory and econometrics from Toulouse School of Economics in France.