2012 Robert A. Fox Executive-in-Residence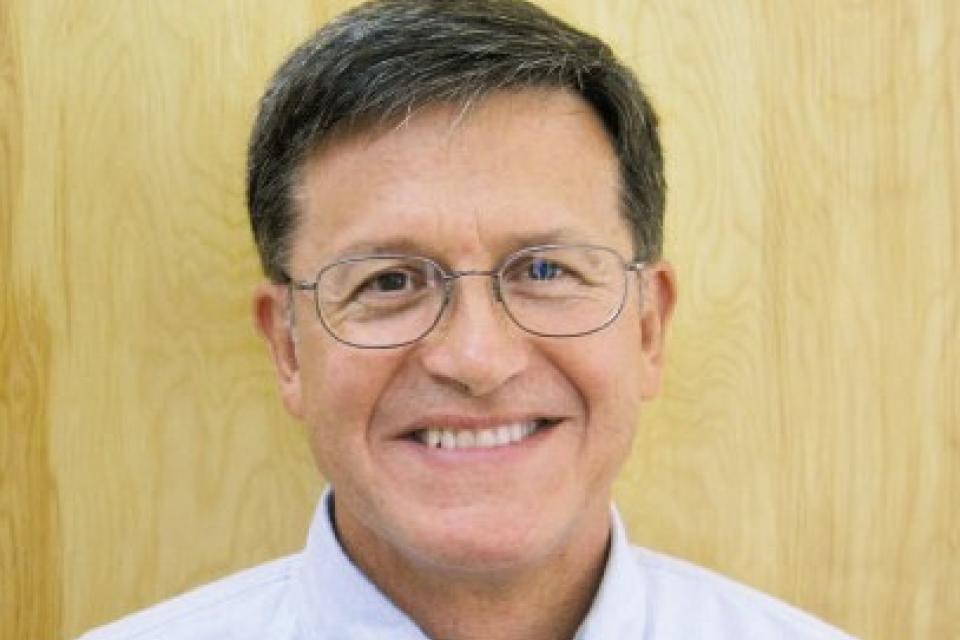 In today's face-paced, highly scrutinized and transparent business world, the biggest challenge facing leaders is adroitly balancing the needs of the organization and its success with the social and ethical obligations owed to different and often conflicting stakeholders.
Developing the skills and abilities to handle the demanding responsibilities to effectively run large, complex companies, government agencies and non-profits will be the focus of an MBA course this spring taught by Kevin Bacon. He joins the Graduate School of Management as the Robert A. Fox Executive-in-Residence, and will teach the course at the San Ramon campus.
Bacon brings more than 30 years of senior executive experience providing consulting services to public sector organizations, including vice president of business consulting at IBM Corp. and two decades as a management consultant and partner at PricewaterhouseCoopers. He has worked with federal, state and local agencies in implementing large projects designed to improve the quality, cost and speed of their services.
He'll offer students a "tour guide to leadership" to prepare them for their future experiences. "By exploring how leaders in a variety of situations dealt with their challenges, we can each draw valuable lessons that will help us shape our own approach to leadership," Bacon explains. "It is not an easy task and not something you can reduce to a formula." 
Bacon's diverse examples will include Roy Vangelos, who led pharmaceutical giant Merck; Eugen Kranz of NASA, the flight controller of Apollo 13; and Joshua Lawrence Chamberlain, a Union hero of the Battle of Gettysburg.
An all-star line-up of guest speakers will offer real-time lessons from the field. They include William Sullivan, CEO of Agilent Technologies; Retired Army Brigadier General Howard Prince, a Vietnam veteran who is now a professor of leadership and ethics at the University of Texas, Austin; Julia Gregory, a veteran pharmaceutical industry executive; and Dr. Ken Kizer, a distinguished professor in the Department of Emergency Medicine at the UC Davis Health System who served as director of the California Department of Health Services and Under Secretary for Health of the U.S. Department of Veterans Affairs.
Bacon's UC Davis roots run deep. He earned his undergraduate degree in political science from UC Davis in 1972. He also holds a master's in economics from the London School of Economics. Since 2003 he has served as a UC Davis Foundation trustee and now chairs the volunteer board that helps to raise and increase philanthropic support, advocates for the university and manages a portion of its endowment. He is also teaches at the LBJ School of Public Affairs at the University of Texas, Austin.
Bacon's MBA course reinforces the School's principles of values-based leadership and applying the highest moral and ethical standards to management decisions. Among the many qualities needed, Bacon says, leaders must have a willingness to sacrifice short-term personal comfort for the larger good.
"I strongly believe that business schools can help students develop their own leadership framework to guide them through their careers," Bacon said. "While one's moral and ethical foundation is a product of many sources—such as family, religion, cultural heritage, etc.—there is much we can do in higher education to help students understand what leadership is about."
Bacon's advice to students:  "Start working on developing your leadership skills and abilities today. Don't wait until some later date when you are 'at the top,' it will be too late if you wait."