Kexin "Shera" Huang MSBA 23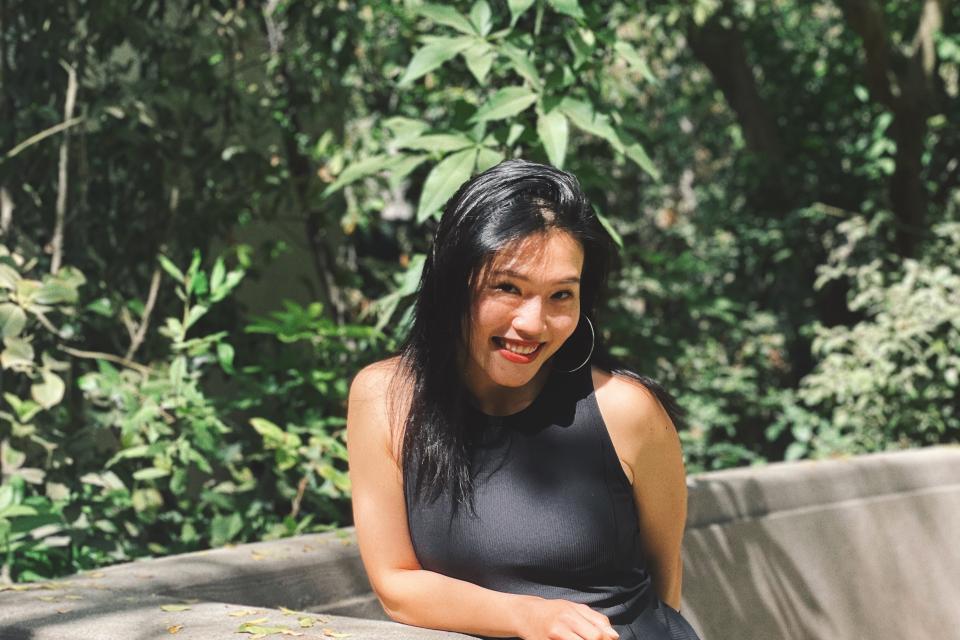 "Fiat Lux (Let there be light). "
My purpose is to build mental-fitness from the start by empowering more people to build up self-awareness and realize their full potentials.
For me, human world's ideas and problems need to be supported/proofed by quantitative data. Business analytics is to bridge data with real-world – to describe, diagnose, analyze, predict, and prescript numbers, and then, more importantly, to facilitate strategic decision-making.
This process of creating meaningful impact sparks me. That's how UC Davis MSBA is programmed.
It is the "Light" that will help me pursue my purpose in the future.
Student Leadership and Experience
Club Membership: LeanIn - a nonprofit organization founded by Meta Platforms chief operating officer Sheryl Sandberg in 2013 dedicated "to offering women the ongoing inspiration and support to help them achieve their goals."
Previous Education
M.S. in Accounting and Finance, London School of Economics and Political Science (LSE)
BSBA Accounting, Minor Economics - Ohio State University
Fun Facts
I'm a Jiu-Jitsu and Muay Thai practitioner.
I love the beach and deep conversations (but not good at small talks).
My extended eyelashes are fake, but I'm real.