Online MBA Ambassador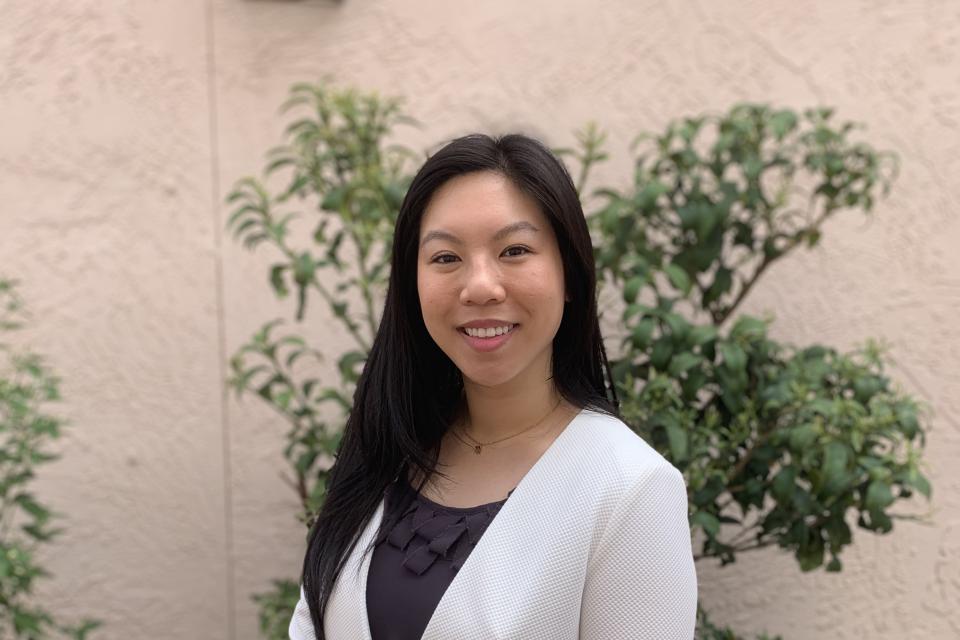 "I love the flexibility of this program, and I've been able to make great connections with my peers through group projects and virtual coffee chats."
Education
B.S., Business Administration, Marketing Xoncentration, UC Riverside
Experience
Senior community associate, Lyft
Community associate; Lyft
Tech marketing intern, Infinera Corporation
Corporate marketing intern, Infinera Corporation
Student Leadership and Experience
Member, Online MBA Women in Leadership
Spring 2020 Cohort Representative
Fun Facts
I'm afraid of heights because I almost fell off a ski lift when I was young.
I started a podcast with one of my best friends to talk about random things.
I have a dog named Ares, with an adorable underbite.