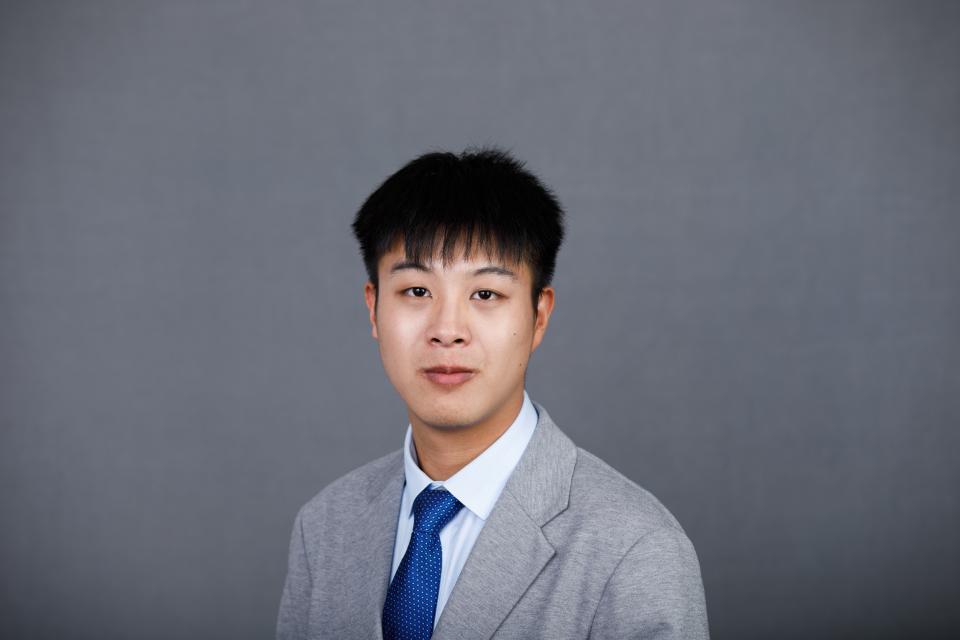 I cannot imagine a better place for me to start my graduate study than San Francisco! Also, the faculty is so nice and they helped me a lot before I came to the U.S. Go Aggies!!
Student Leadership and Experience
Student Union membership: DSAC Curriculum team
Student Union Vice-president: Vice president in charge of club-union team and study club
Club membership: Alumni Liaison Department
Previous Education
Bachelors, Auditing, Nanjing Audit University
Previous Work Experience
Intern Auditor, Assurance department, EY
Fun Facts
I really love singing, and I never missed any campus singer competitions in my senior high school and college. I rehearsed my songs seriously each time. 
I'm crazy about learning languages. Besides English and Mandarin, I can also speak Japanese and German.
I am not good at sports, but keen to try. When I learned how to play soccer, I even practiced at 10:00 p.m.