GSM Registrar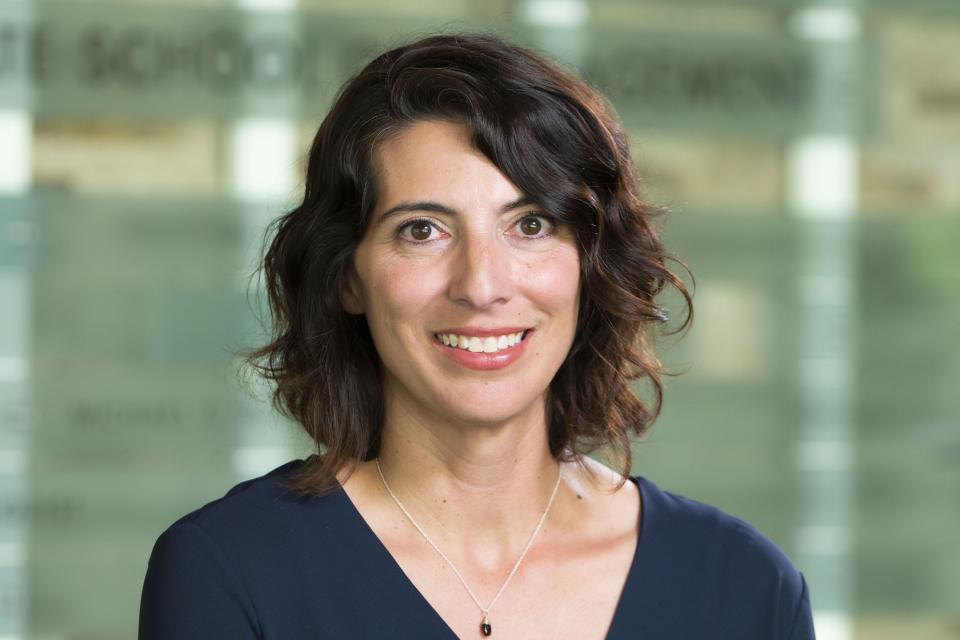 B.A., Political Science, UC Davis
As the GSM Registrar, Lisa Sanchas is responsible for registration, course scheduling, enrollment management, academic progress, degree certification, record-keeping and student advising across all GSM programs. Sanchas also manages the GSM's in-house student registration system for each program, creates the school's academic calendar, and works with various campus units to resolve issues regarding fee assessments, student accounts, and financial aid.
Sanchas joined the Graduate School of Management in 2007. Prior to her role as GSM Registrar, she was the Technology and Data Manager for the GSM's Career Development department and has also held various roles in Admissions and Student Services.
When she is not working, she enjoys running, checking out live music, exploring Sacramento's craft beer and dining scene with her husband, and chasing her two kids around.