Lecturer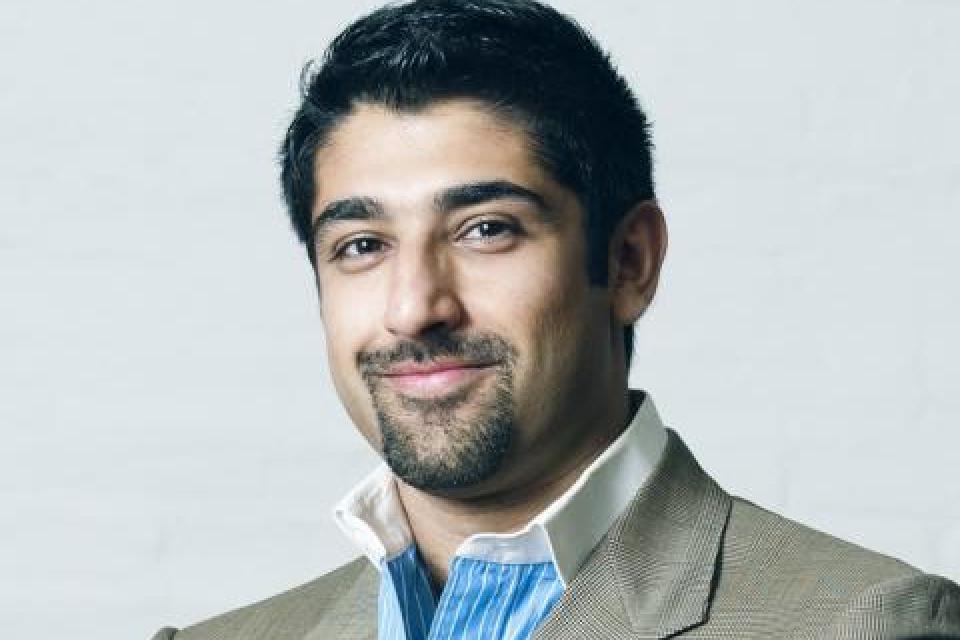 M.S. in Computer Science, Sonoma State University
B.S. in Computer Engineering and Electrical Engineering, UC Davis
Mak Ahmad is currently a director at Salesforce, where he oversees large cross-cloud infrastructure initiatives.
Previously, Ahmad spent many years with Google Cloud in roles spanning from partner platform product management, overseeing API infrastructure/design and project management of istio.
Ahmad holds a M.S. in computer science from Sonoma State University and has a B.S. in computer engineering and electrical engineering from UC Davis. He has more than a decade experience teaching Taekwondo at UC Davis and is fluent in Swedish and Farsi.
Ahmad will be teaching intro to data visualization and implementing ML on the cloud courses in the Master of Science in Business Analytics program.