Continuing Lecturer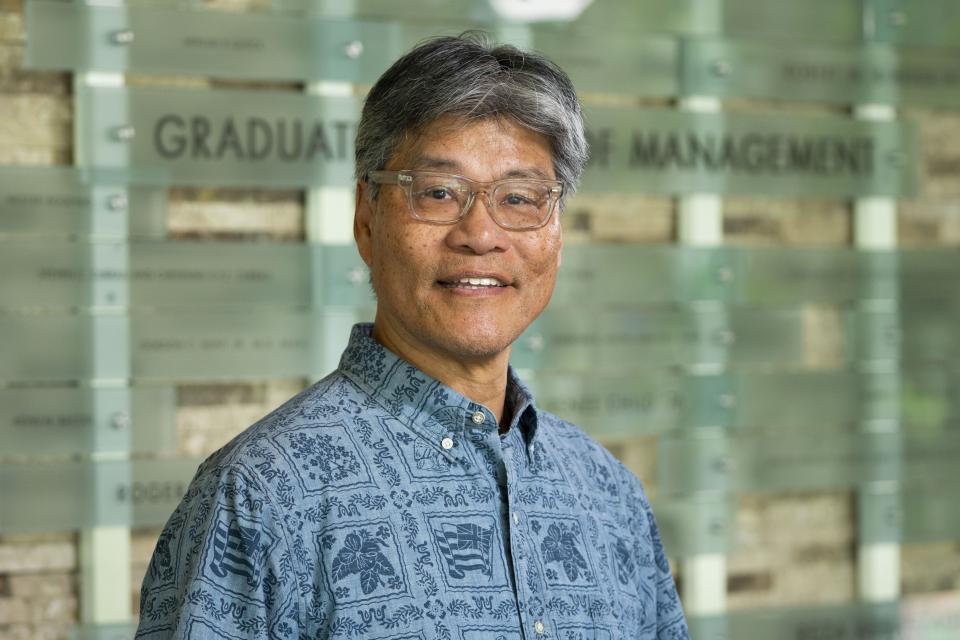 Master of Business Administration (MBA), University of California, Los Angeles
Bachelor of Science (B.S.), Genetics, UC Davis
Research Expertise 
Product Management, New and Small Business Ventures, Business Planning
Marc Lowe is managing partner and founder of Praxis Ventures, a consultancy advising high-potential technology companies on strategy development, venture capital financing and M&A transactions. Praxis Ventures has been instrumental in raising more than $200 million in venture capital financing for its clients and has advised on M&A transactions and initial public offerings valued in excess of three billion dollars.

Previously, Lowe was senior vice president of corporate development and general manager for emerging business units at Adaptec Inc., a publicly-traded information technology firm headquartered in Silicon Valley. He was a corporate officer under SEC section 16B.

In his corporate development role, Lowe was responsible for leading the company's strategy development, new business units and M&A activities. At Adaptec, Lowe led the company strategic planning efforts and developed growth strategies to double revenues and triple profits in two years through a combination of organic and M&A initiatives. He successfully led multiple buy- and sell-side M&A transactions, taking them from strategic thesis development through deal sourcing, transaction execution and post-deal integration.

During his first stint with Adaptec, he served as general manager for its core high-performance storage component business unit, growing revenues from $200 million to $500 million in three years.

Prior to returning to Adaptec, Lowe served as president and CEO of infrastructure software startup New Moon Systems Inc., culminating in the company's acquisition by Sun Microsystems. He has held senior marketing posts in Hewlett-Packard's personal computer business. As director of North American PC marketing, Lowe was responsible for marketing of all HP personal computer products in the U.S. and Canada.

Lowe holds an MBA from the University of California, Los Angeles and a B.S. in genetics from the University of California, Davis.
Awards
Teacher of the Year Award, UC Davis Graduate School of Management, 2016-17

Teacher of the Year Award, UC Davis Graduate School of Management, 2013-14